We know you can't come to the cornerHOUSE right now, so we've decided to bring the cornerHOUSE to you!
Since cornerHOUSE online launched at the end of March we've been bringing you a wide selection of  material, covering most of the art represented at the cornerHOUSE, thanks to the kind support of by musicians, artists, actors, writers and others helping to keep the spirit of the cornerHOUSE alive on-line until we can re-open our doors again. From the start we have had pages devoted to Poetry, Drama, Visual Art, Music, Film and comedy, as well as opportunities for you to get involved. We're now also running Radio Shorts, a new radio drama initiative, inviting you to write and perform a short radio play and submit it to us.
So, whether you want to write and record, or read, listen and watch, have a look around cornerHOUSE online and see what you can do without leaving the house!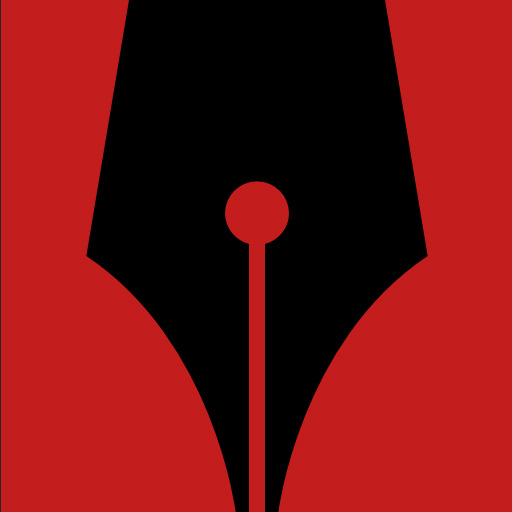 Poetry and the Written Word
Copies of poems written by locals, including work written in response to the poetry workshops held at the cornerHOUSE will appear here.
We also hope to give you material from the workshops to encourage your own writing.
Read more
---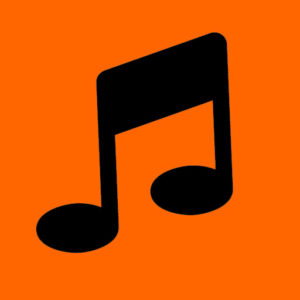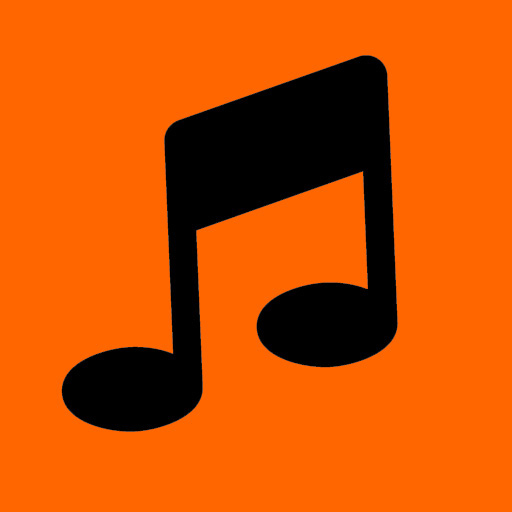 Music
Initial contributions will include access to music tracks and videos provided by Out Of The Corner, the highly regarded monthly showcase for emerging local musicians.
Read more
---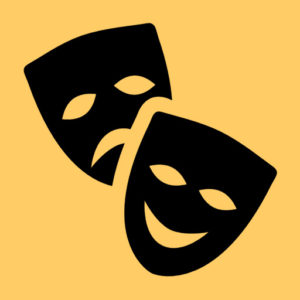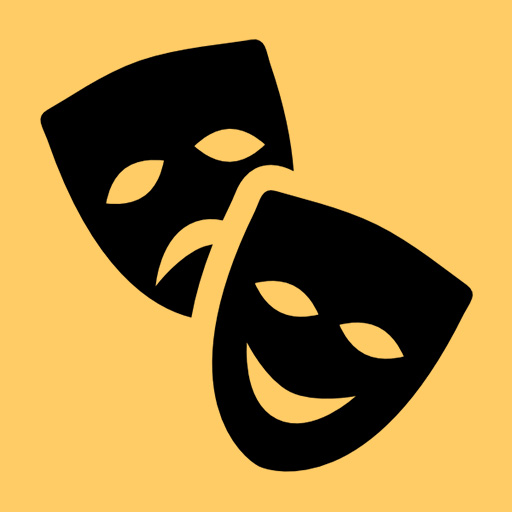 Drama
Scripts of selected plays performed in the cornerHOUSEs oneACTS festival and other new writing performed at the cornerHOUSE will be available on our Drama page.
We are also looking into opportunities to publish audio or video recordings of plays or monologues.
Read more
---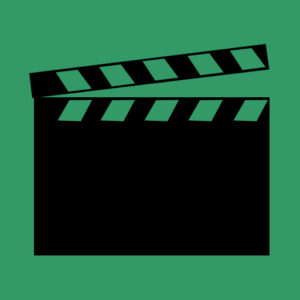 Film
Members of the cornerHOUSE film club will introduce films you may not be aware of with reviews and trailer links.
Read more
---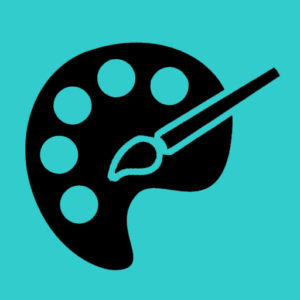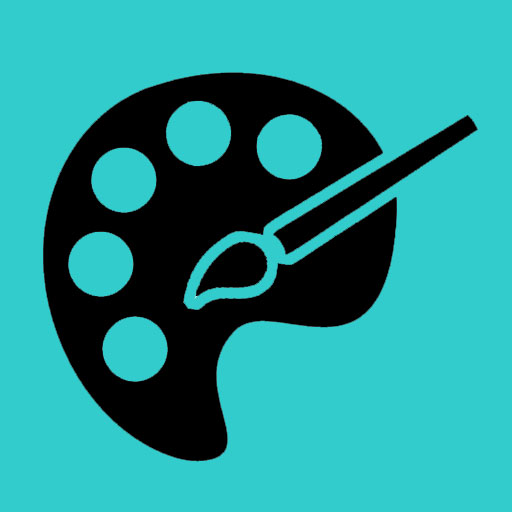 Visual Arts
Artists who have taken part in, or had planned to take part in, the monthly series of exhibitions will make slide-shows and background information available covering their work.
Read more
---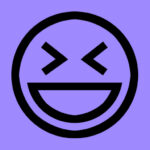 Comedy
Stand up and comedy sketches from performers at Whole Lotta Comedy, the regular comedy nights featuring local performers, as well as links to upcoming online shows from Outside the Box.
Read more
---
© All material is shown on the site with the express permission of it's writer or creator who reserves all rights to it. No material may be used, copied or otherwise reproduced without prior permission from both the cornerHOUSE and the individual rights owner.