A selection of scripts from the cornerHOUSEs oneACTS festival, other new writing performed at the cornerHOUSE alongside new monologues from writers whose work has been produced and performed here.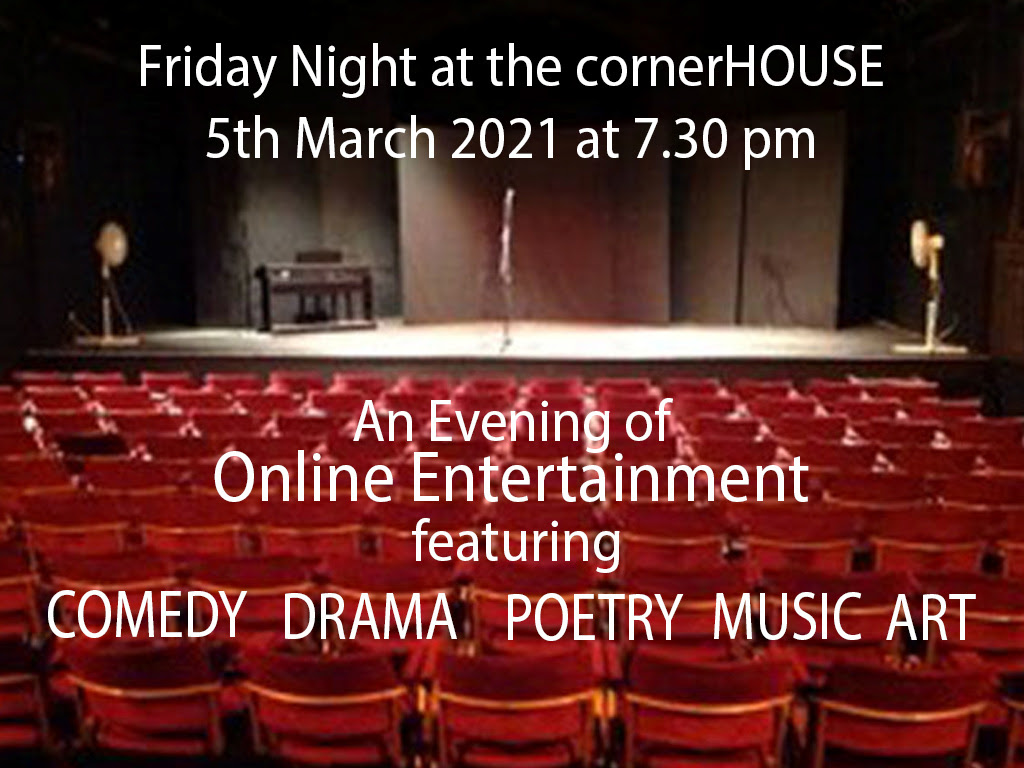 Get your glad rags on but stay at home! We've got an hour of Comedy, Drama, Poetry, Art and Music coming your way on Friday March 5th at 7.30pm, and…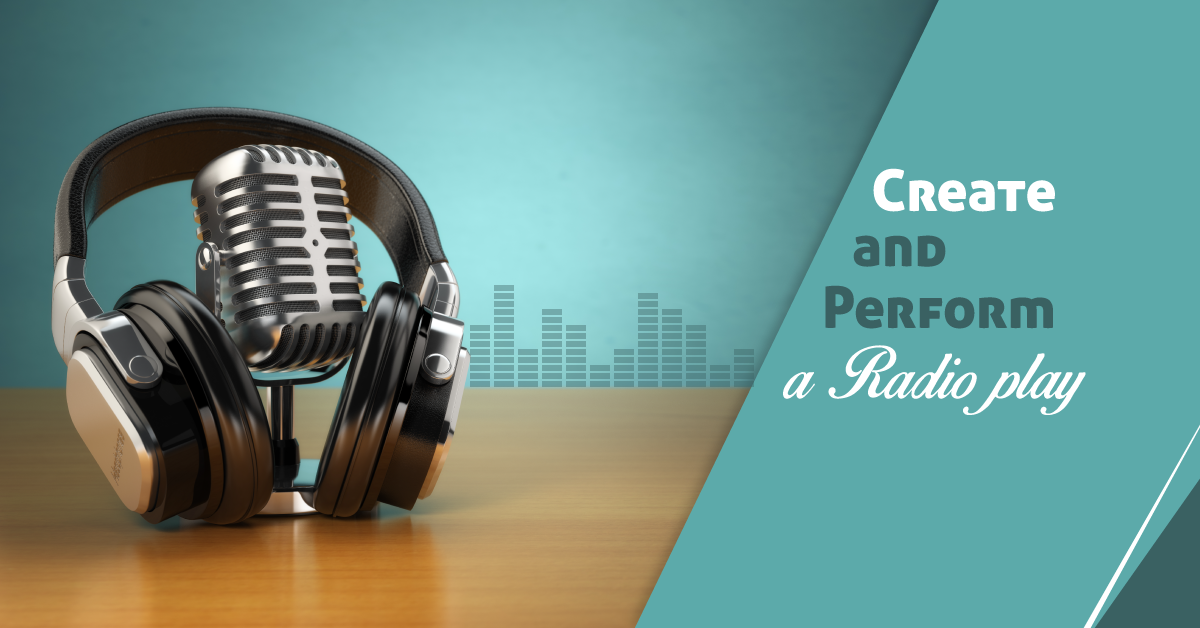 Looking for a fresh challenge over the winter months while cold weather and COVID keeps us all inside more? We've got just the thing for you. Radio Shorts is the…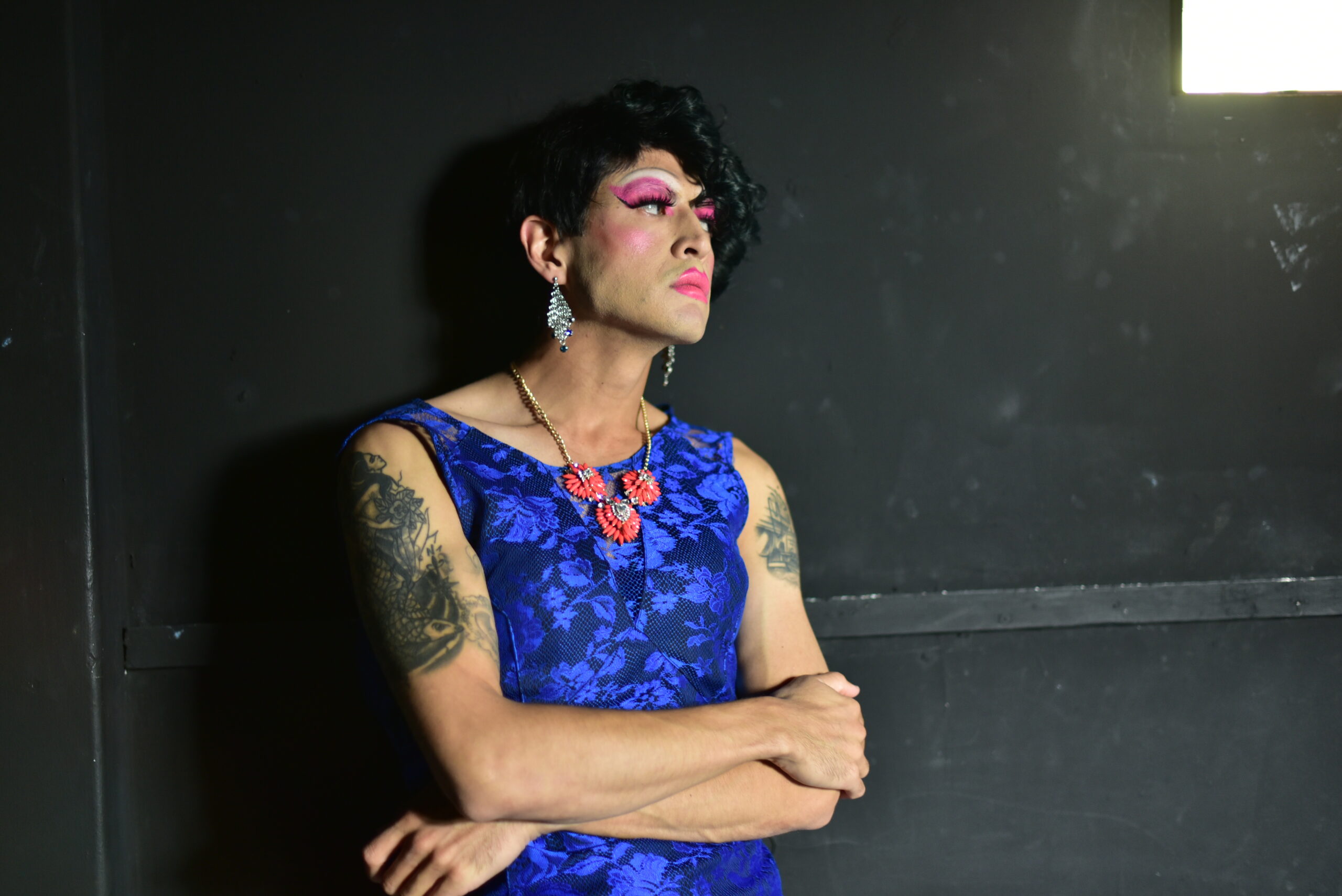 For anyone who came to see Make-up, the first play to be performed post-lockdown at the cornerHOUSE, this exclusive cH-online content gives you the backgrounds of Christopher Laneghan, Lady Christina,…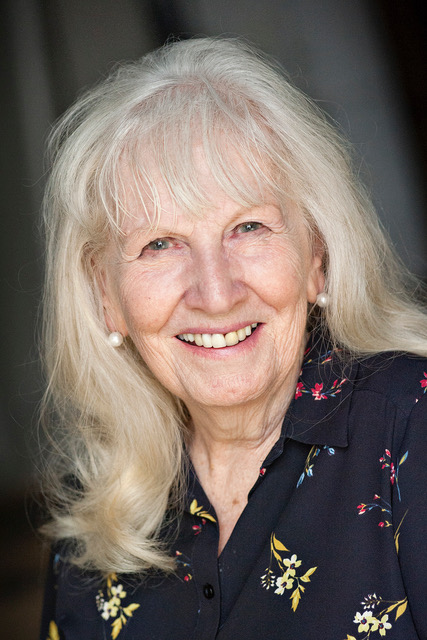 A monologue written and performed by Flloyd (with 2 Ells) Kennedy. Filmed especially for cH-online in this, her 18th week in lockdown in Liverpool.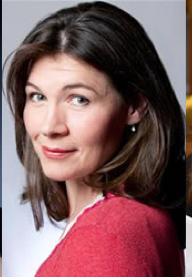 A new monologue written by Dermot Murphy and starring Laura Fitzpatrick.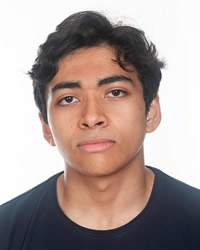 A new monologue by Dermot Murphy performed by Adil Hassan.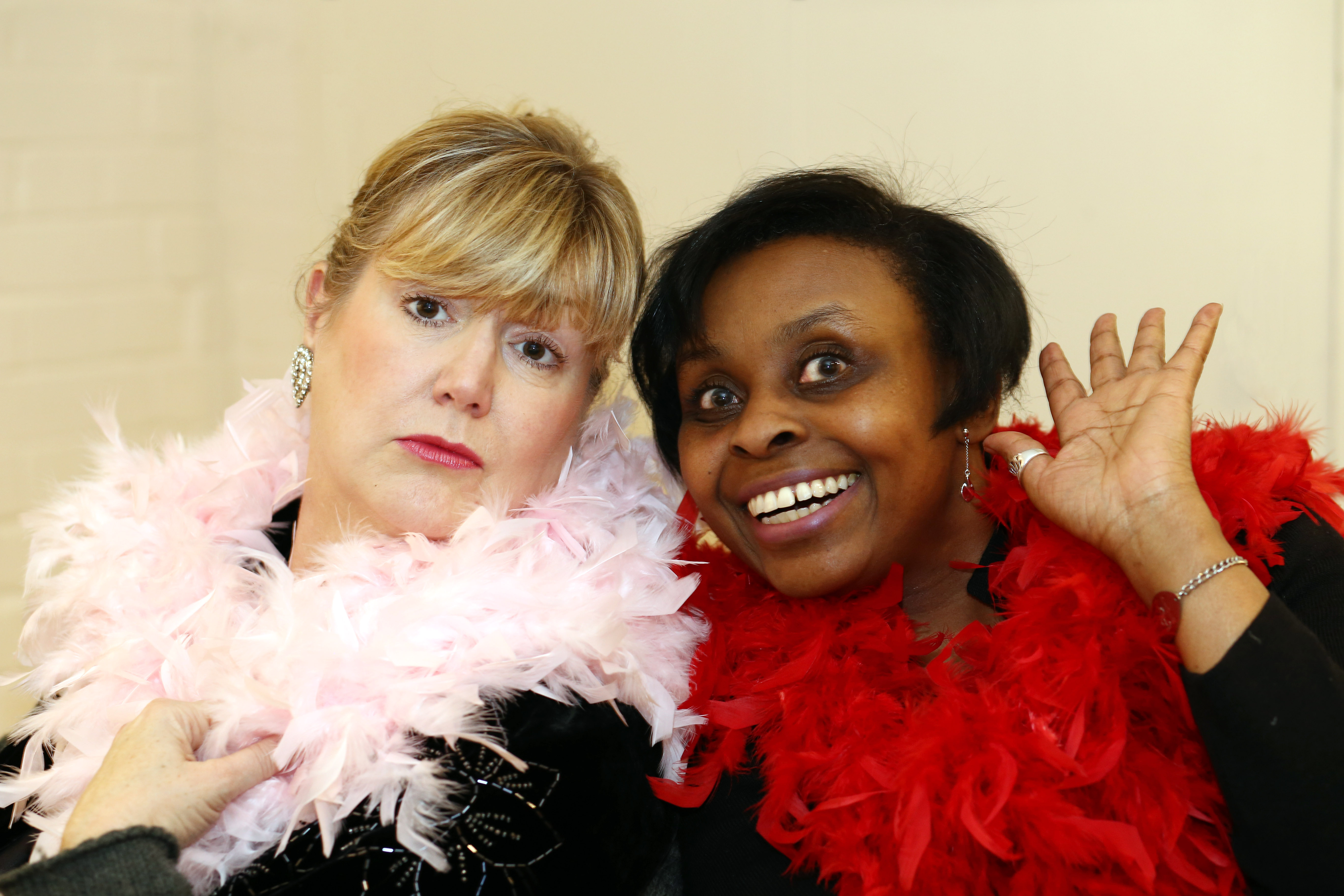 Swan Songs by Graham Large. Performed at the cornerHOUSE in 2015 and 2016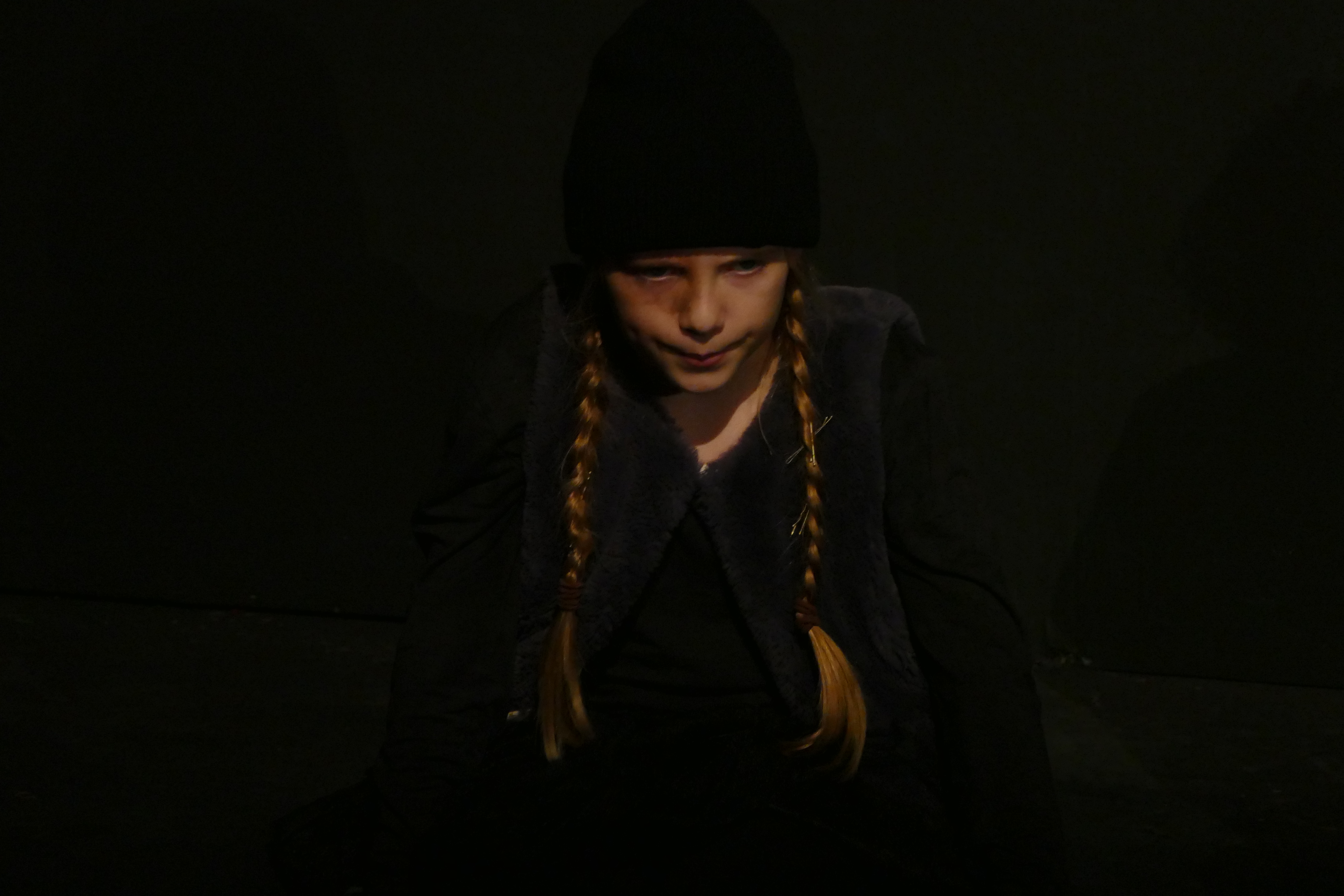 Goblin Market, adapted by David Lawson Lean from Christina Rossetti's 'Goblin Market'.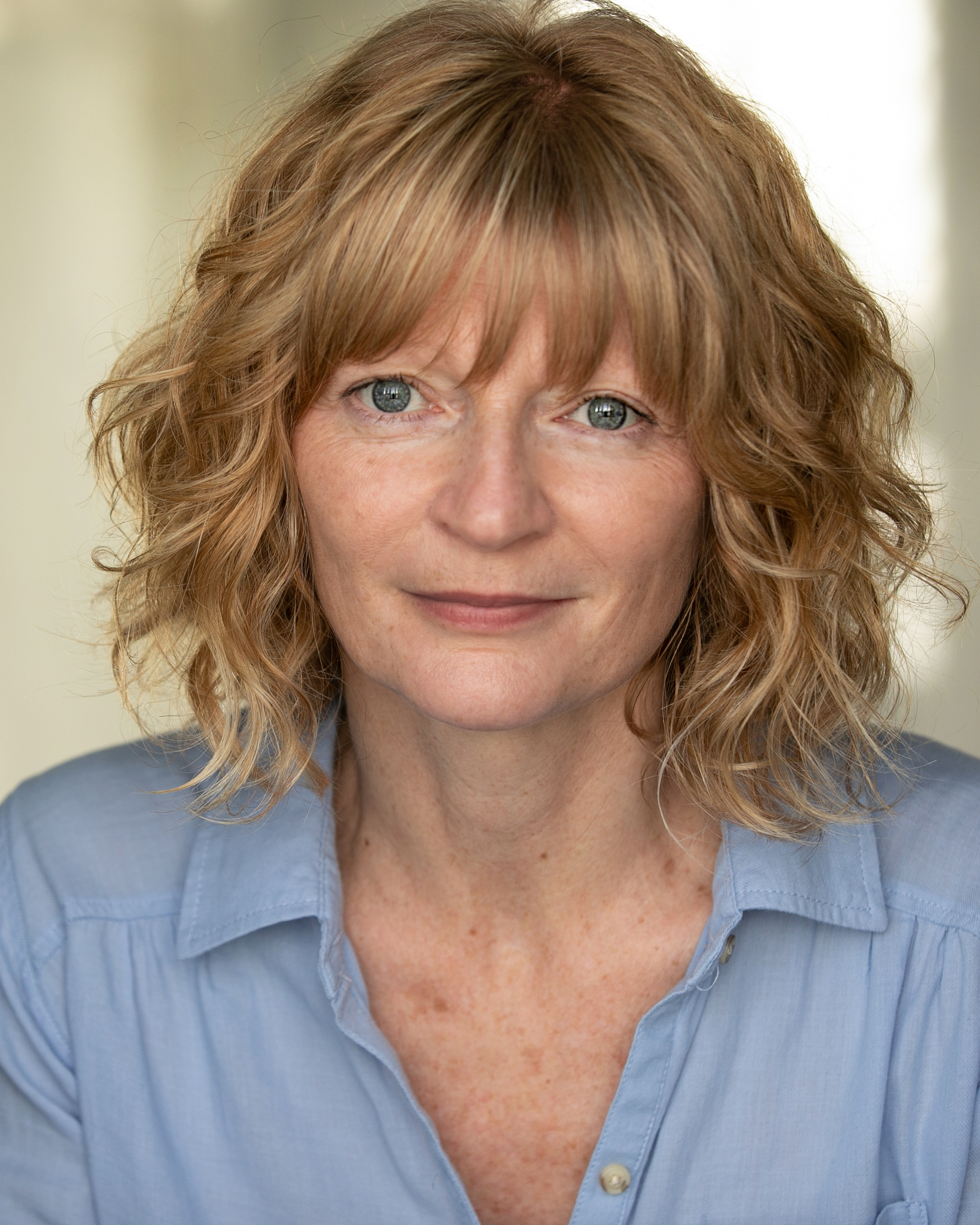 A new monologue by Susannah Finzi, performed by Claire Morrisey.  Filmed by Claire for cH-online over the Easter weekend.