Statement from the Douglas Centre Trust
The unprecedented events following the spread of the virus have left us struggling to keep up with what is possible at the cornerHOUSE. Most of our users have already cancelled activities for the foreseeable future.
As a volunteer-run activity, at the best of times we are dependent on people coming forward to make the place happen. Many of those volunteers fall into the "elderly" classification and some are also scheduled as "vulnerable". Correctly they are listening to government advice to self-isolate.
Government advice is also for us all to avoid "unnecessary social gatherings"; which may describe just about everything that goes on at the cornerHOUSE ( although we would argue that "art" and "community" are far from being unnecessary.).
So we have taken the difficult decision to close the building for the present. All planned and booked events and activities are cancelled. The Annual General Meeting will still formally take place on April 3rd, although consultations will only be in advance in e-correspondence .
We will keep a shadow diary to preserve timeslots already booked, although this does not mean that those events will necessarily go on when things allow the centre to be re-opened. We are taking no new reservations for the present.
As far as possible we will be keeping alert to changes in the government's guidance, and also for opportunities identified by existing partners, which may mean that the building can be re-opened for some uses. Currently we have no idea when that might be. We are also looking at ideas which may keep the cornerHOUSE ethos alive on-line
We recognise absolutely the important role that the cornerHOUSE plays in the lives of so many in our community, and the potential that it has to be so in the lives of many more. As soon as we can we aim to get back to offering that role. For now, though, we ask your patience and understanding.
Stay safe
The trustees of the Douglas Centre Trust operating the cornerHOUSE community arts centre
March 2020
The cornerHOUSE and yourHOUSE? – cH events and cH online
The cornerHOUSE is ]unable to host public events at the venue until 17 May due to national lockdown. Events listed for 17 May and beyond are dependent on Government reviews of lockdown and the tier for our area. In the meantime, cH online has a  selection of material from across all of the art forms represented at the cornerHOUSE.
For up-to-date information on what tier we are in, and what that means for live entertainment or other events at the venue please visit https://www.gov.uk/find-coronavirus-local-restrictions and enter our postcode KT6 7SB
We hope to be able to welcome you back to the venue in May. Stay safe.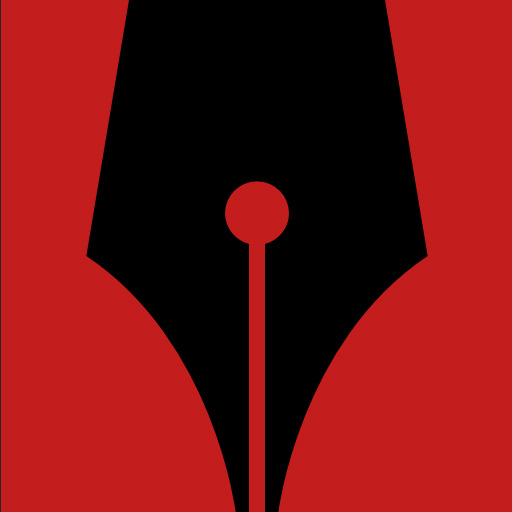 Written Word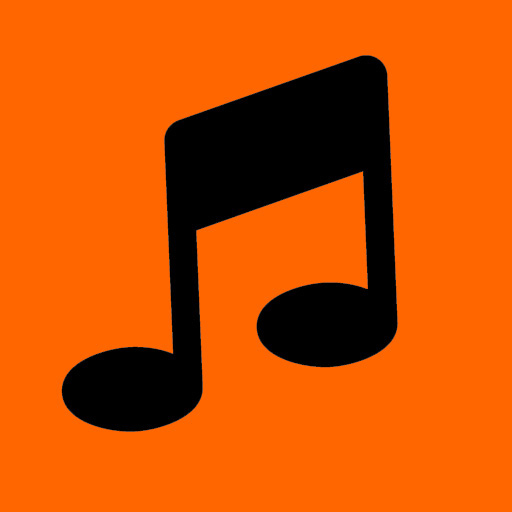 Music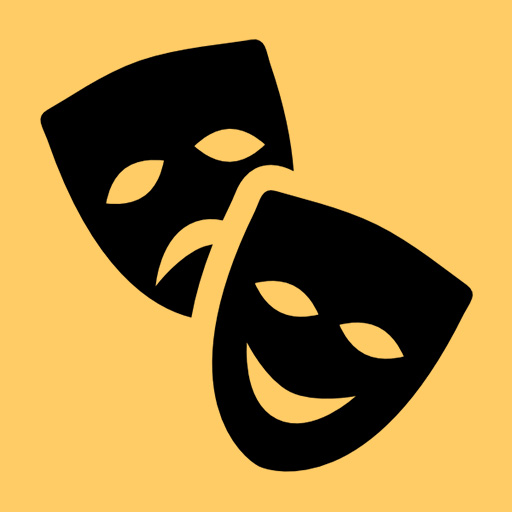 Drama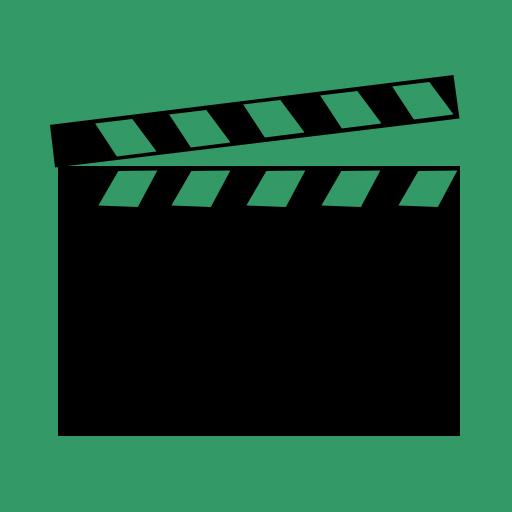 Film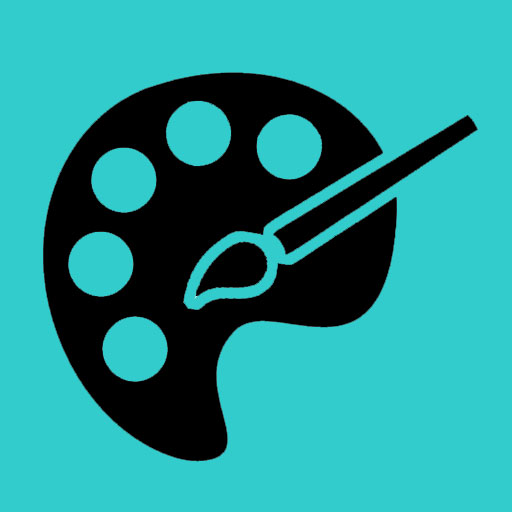 Visual Arts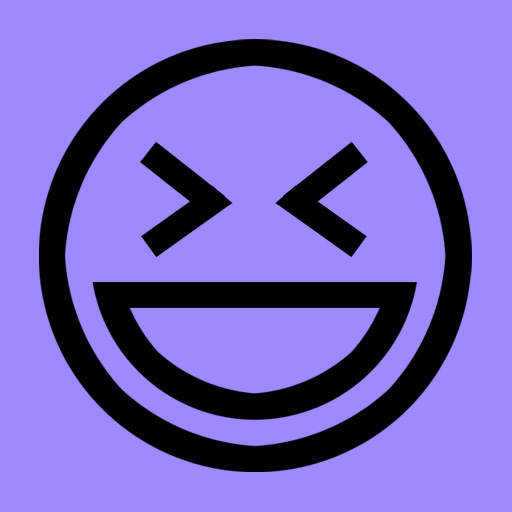 Comedy