The cornerHOUSE film club members can see two free films every month at the cornerHOUSE. The films are a mixture of classic movies, recent big films, art house hits, and some of the best in foreign language movies.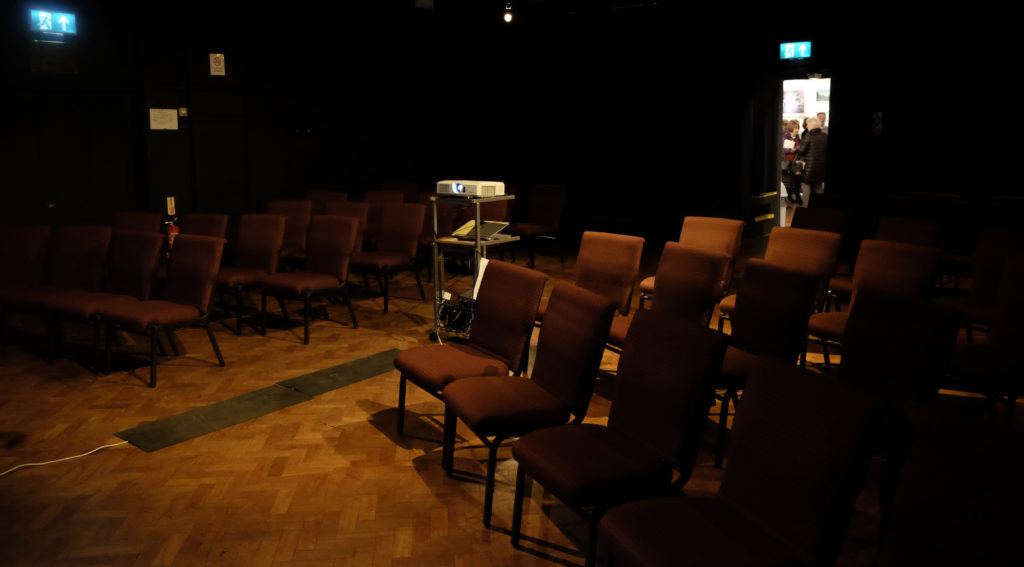 The films for each month's screenings are notified to members at the start of the month, if not sooner, and membership of the club is currently £15 per year.
For more information please email moc.liamgnull@bulcmlifesuohrenroc or to join, please fill out the form.
Request to join Film Club