The cornerHOUSE is proud to promote the work of local artists with many exhibitions run throughout the year as well as a small collection of work on permanent display here.
We are always interested to hear from local artists who would like to exhibit their work at the cornerHOUSE either as a solo or joint exhibition.  Please fill out our application form if you wish to be considered after reading our terms and conditions.
Online art exhibitions 2020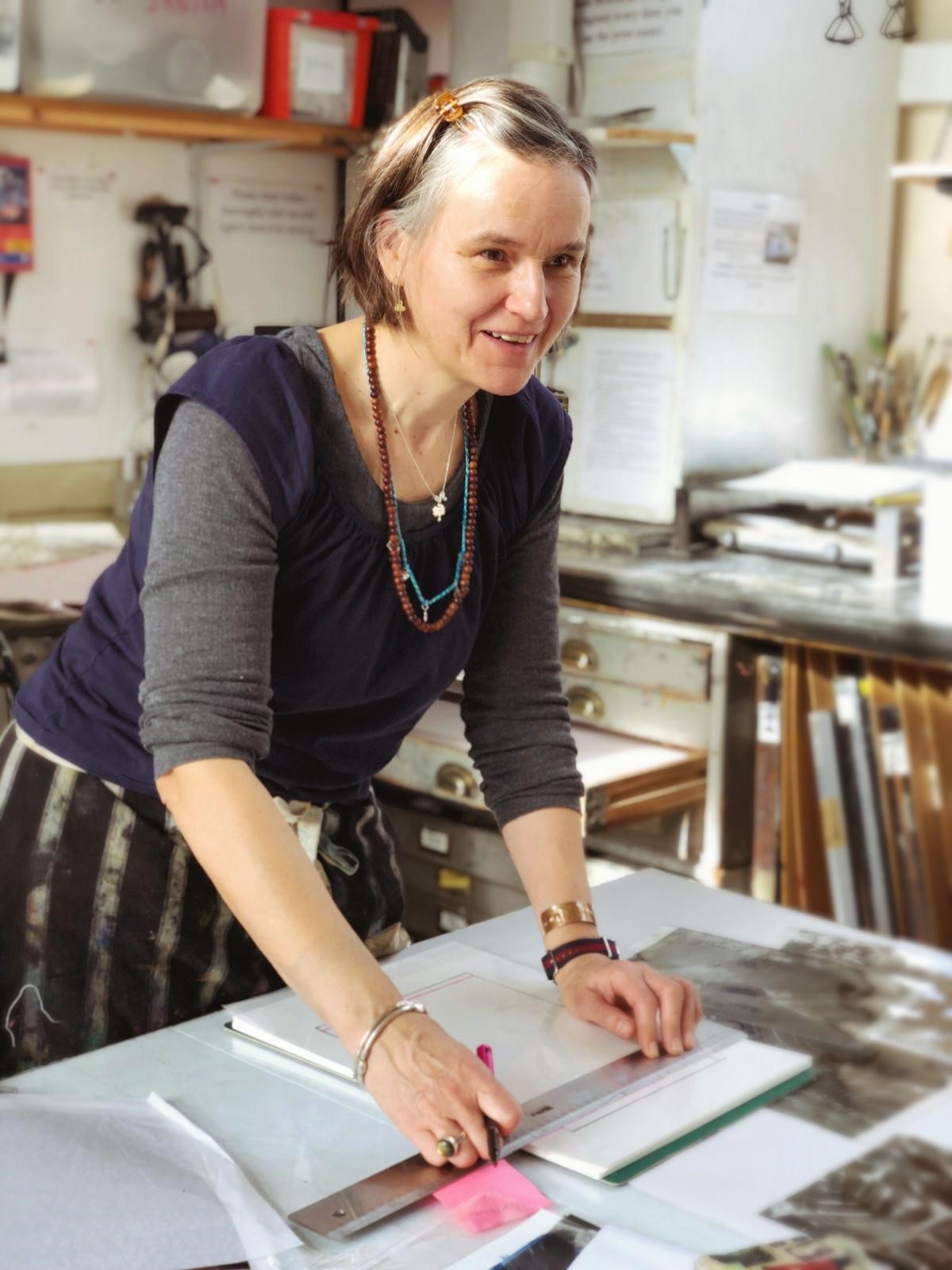 Louise Anderson
19th April – 1st May 2020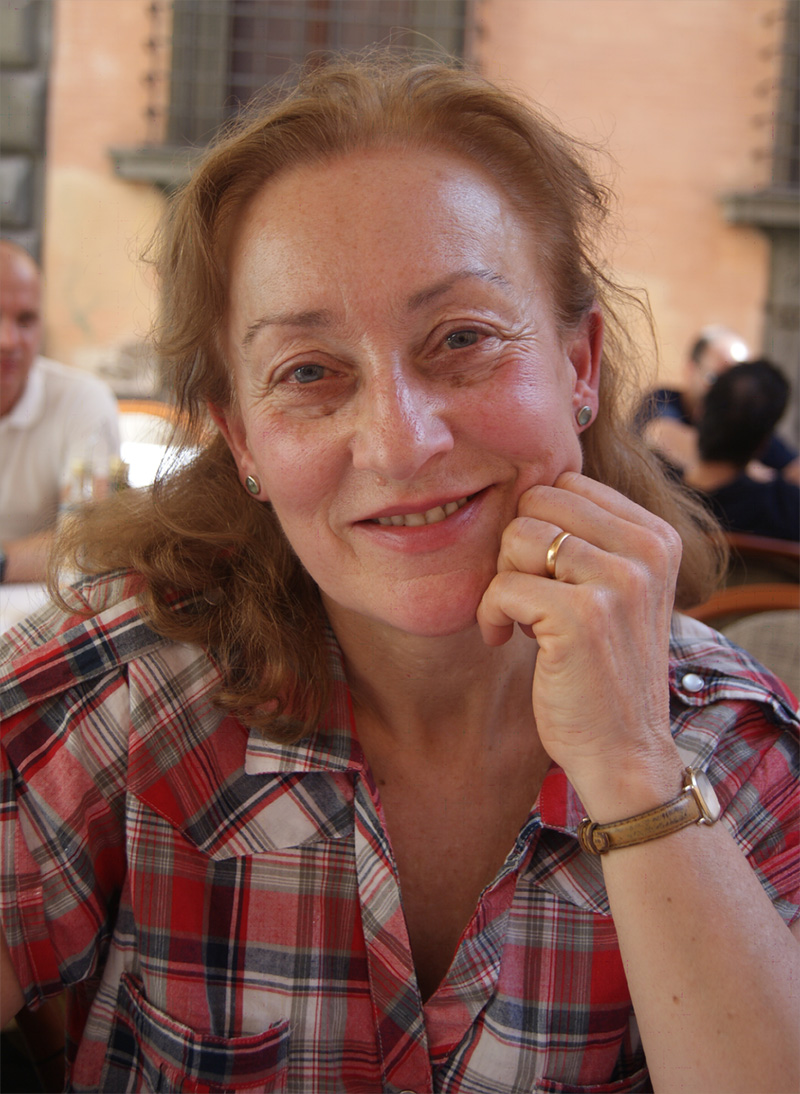 Miranda Fuller
14th – 27th June 2020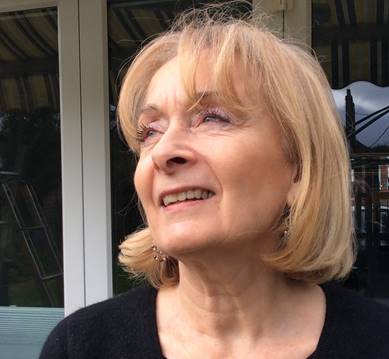 Caroline Webber
2nd – 16th May 2020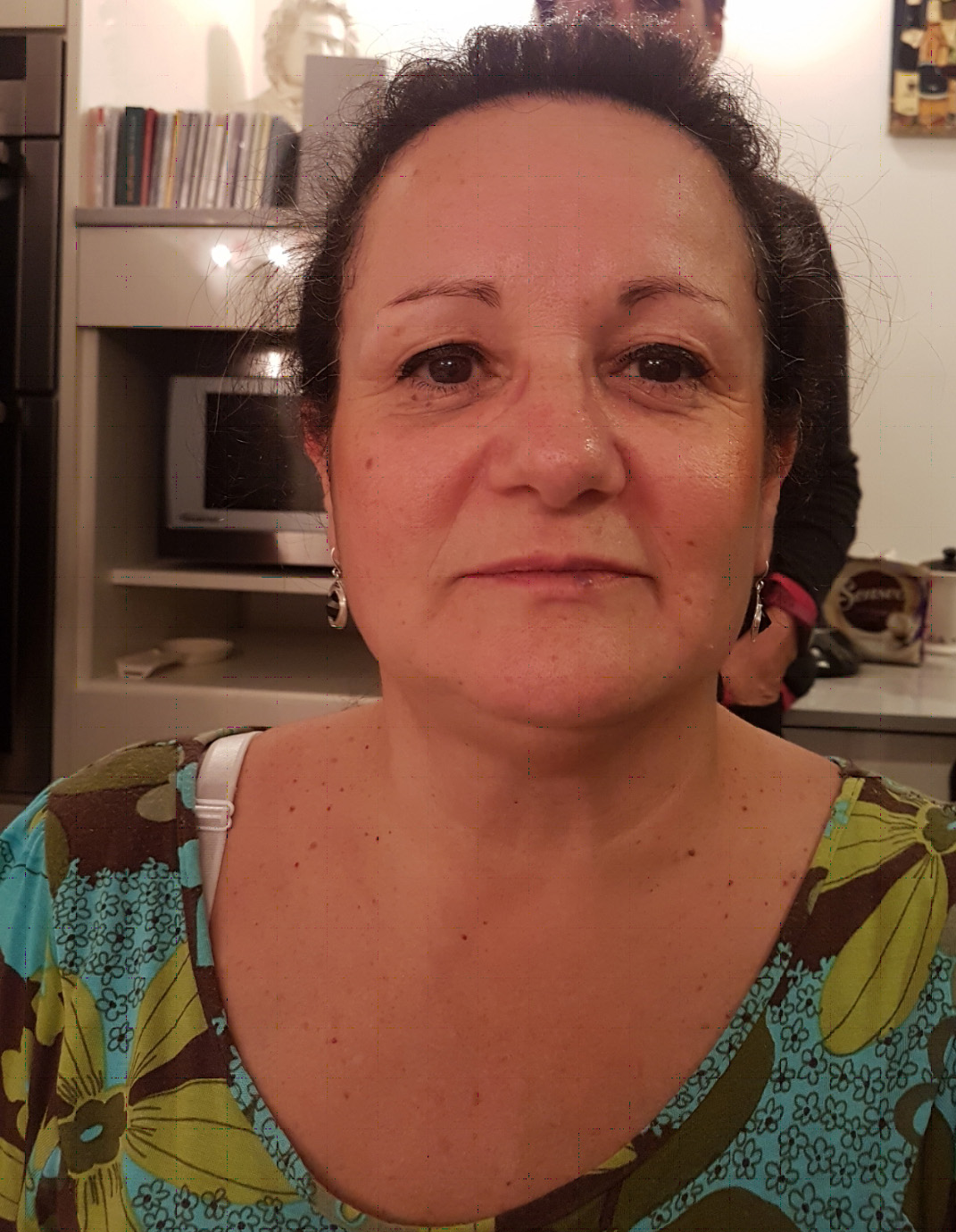 Martine Daniels
19th July – 2nd August 2020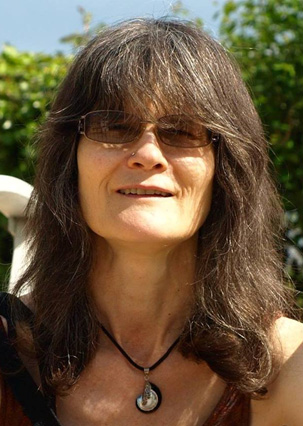 Anna Dyson
17th – 30th May 2020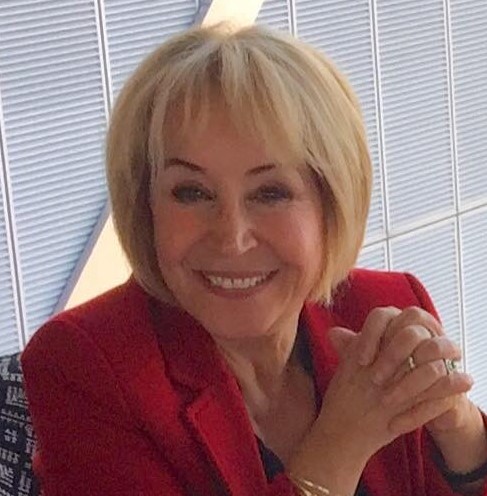 Fay Clough
2nd – 16th August 2020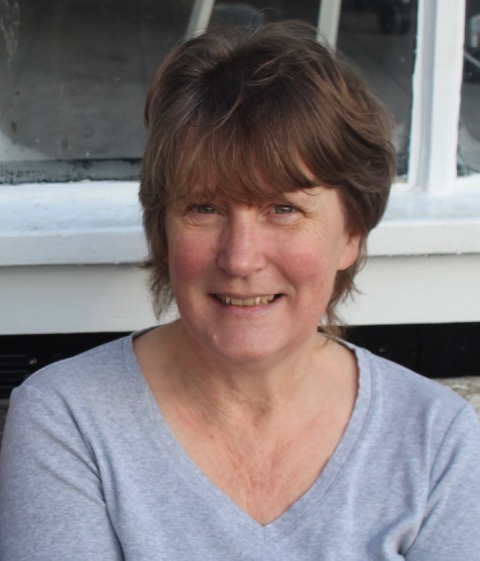 Jane Faulkner
31st May – 13th June 2020
Here is the 2019 schedule for the cornerHOUSE Visual Arts programme.
Month                   Dates                        Artist                                                            Meet the Artist Night *
January                    5.1 -3.2                     Simone Kay                                                8th Jan
February                  3.2 – 3.3                    Six of the Best                                            5th Feb
March                       3.3-31.3                   Loraine Monk                                            5th March
April                          31.3-28.4                 Michael McFadden                                   2nd April
May                            28.4-2.6                   Annie Leach/ Pete Hind-Fletcher         30th April
June                           2.6-30.6                   Artful Dodgers                                           5th June
July                            30.6-4.8                   Terry Cripps                                               9th July
September                1.9-29.9                   Tony Williams                                            3rd Sept
October                      29.9-27.10              Poets & Artists                                             1st Oct
November                 27.10-24.11            Carol Cameron re Barry Thomas**          29th Oct
December                  24.11-TBC               Fundraising Exhibition                             3rd Dec
Come along to our the Meet the Artist Nights – admission is free, and we also offer a complementary drink of fizz or juice until 8pm.
Dates are subject to change.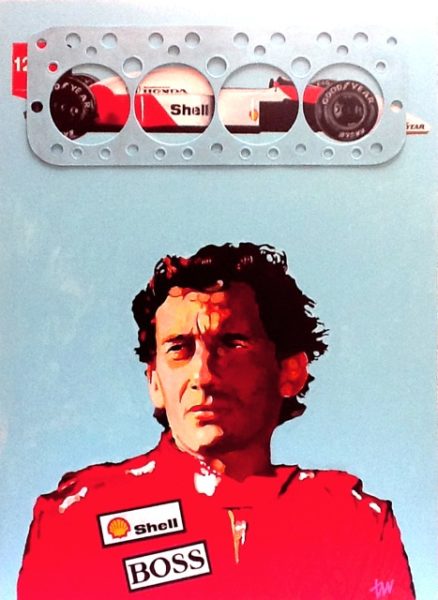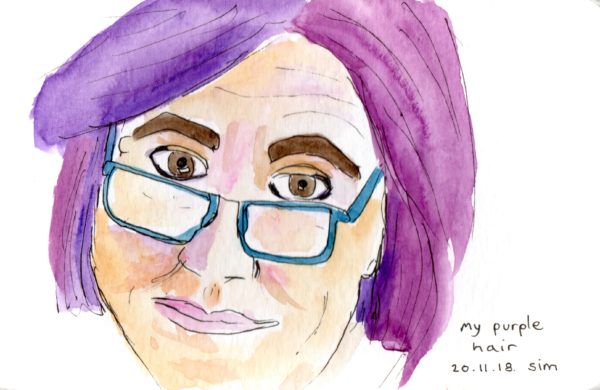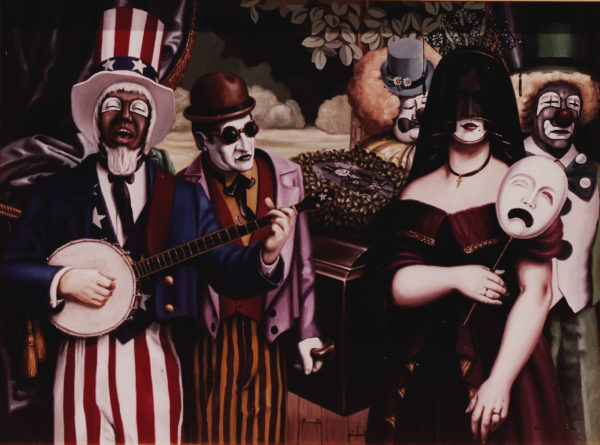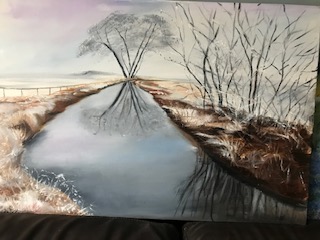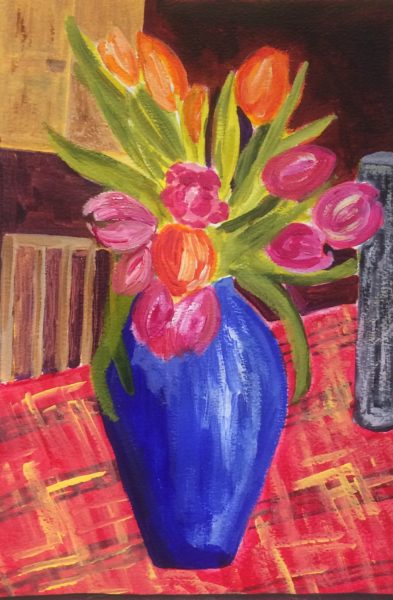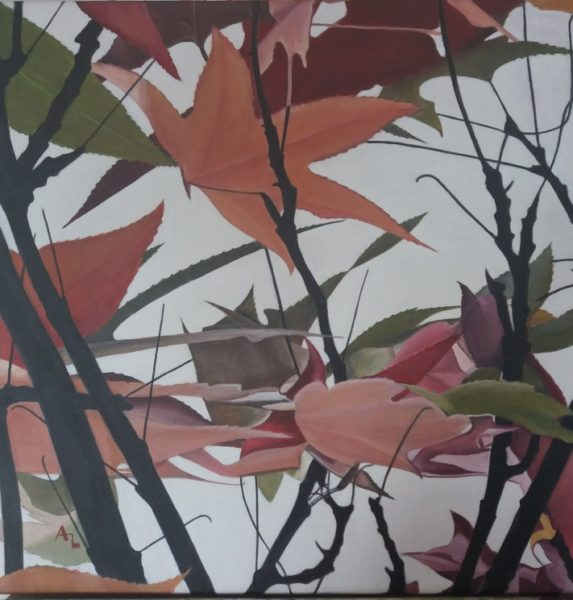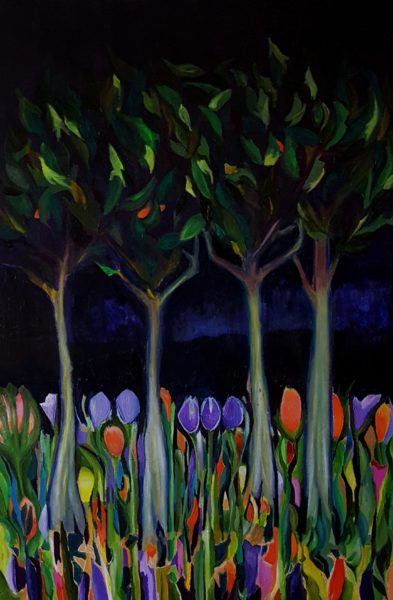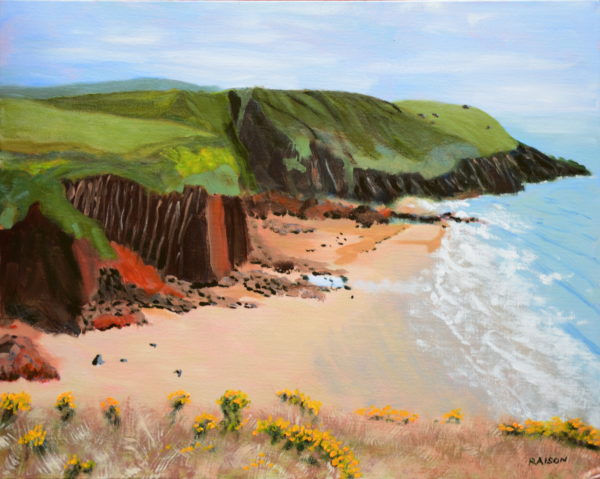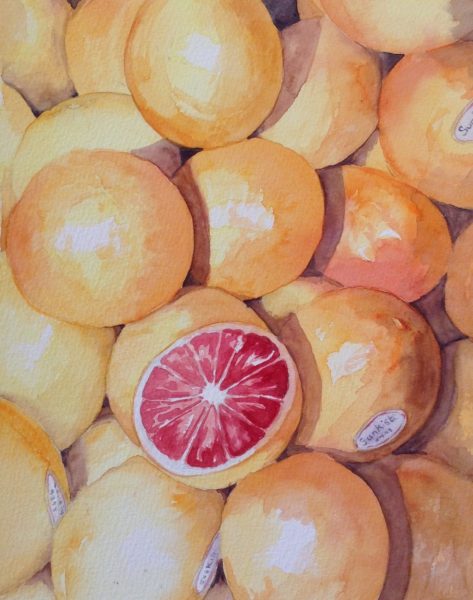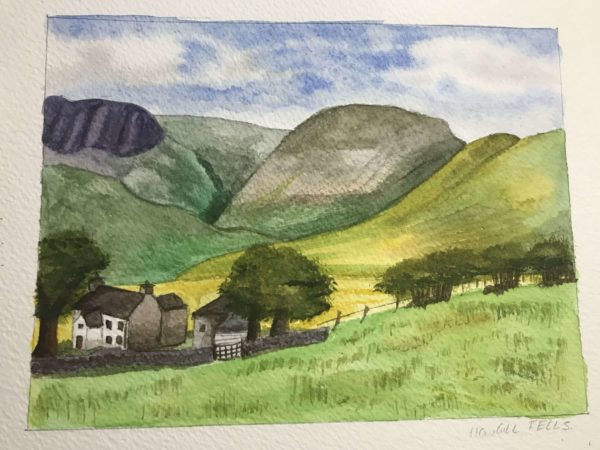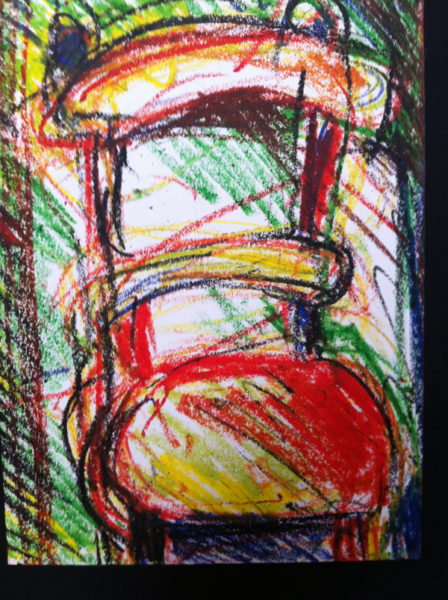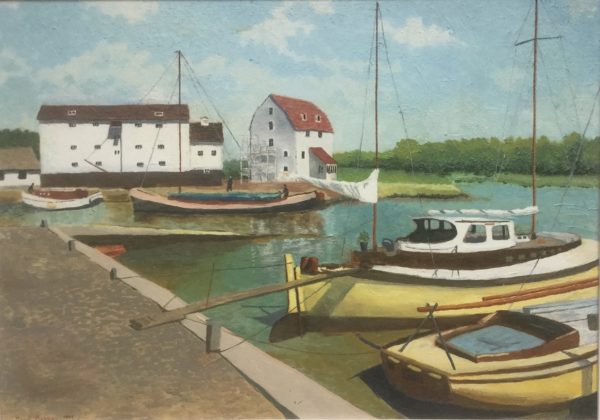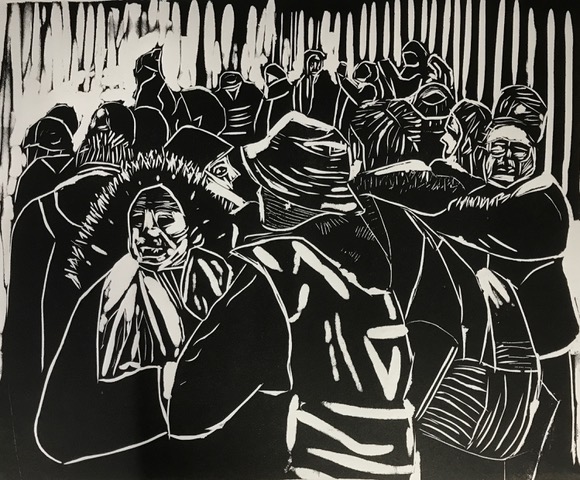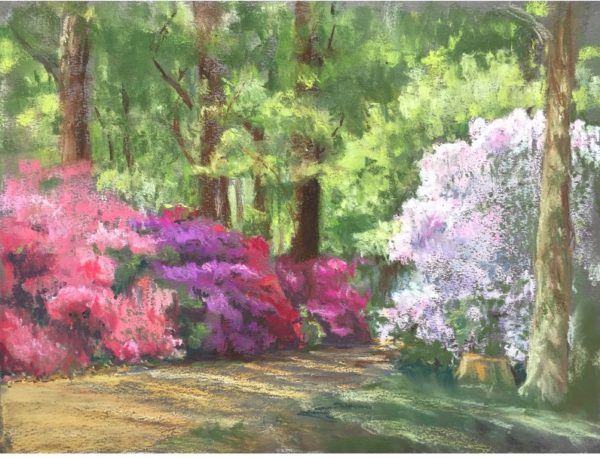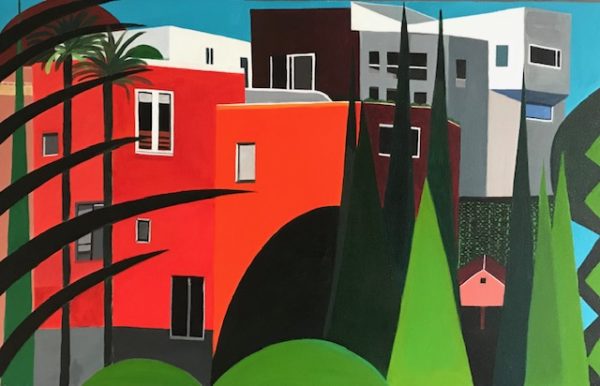 Here are some of the art work from our 2018 Visual Arts programme.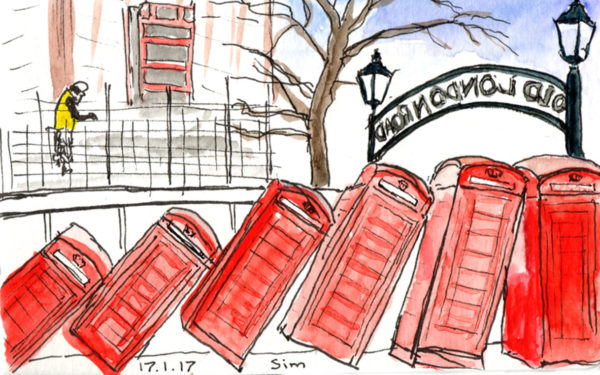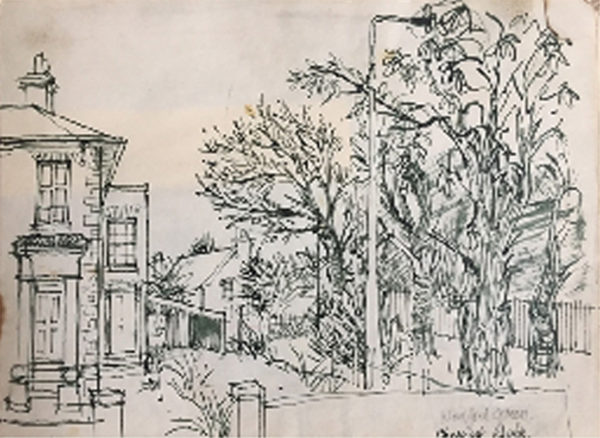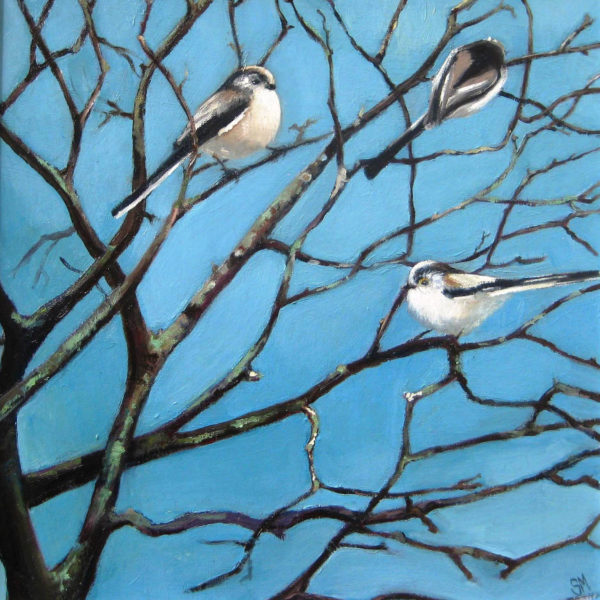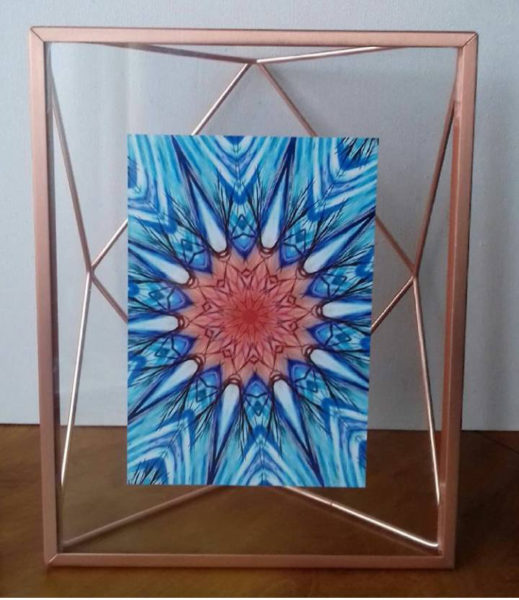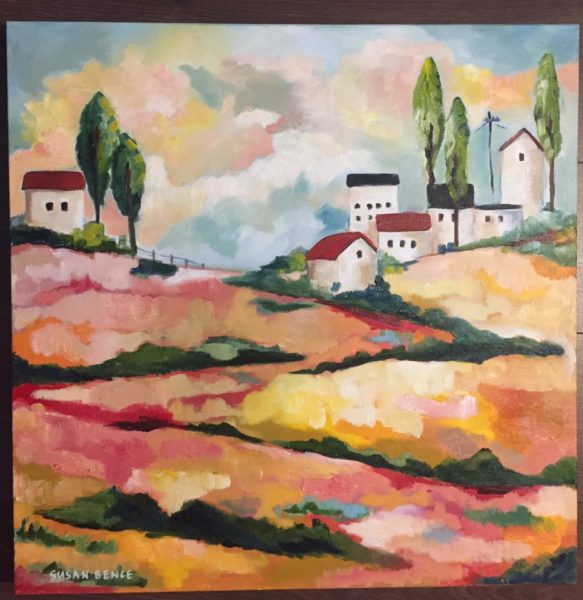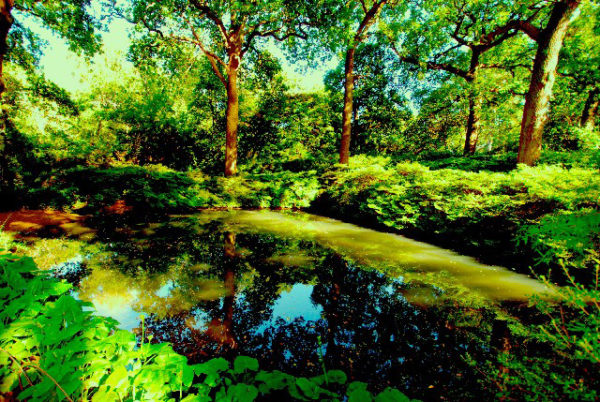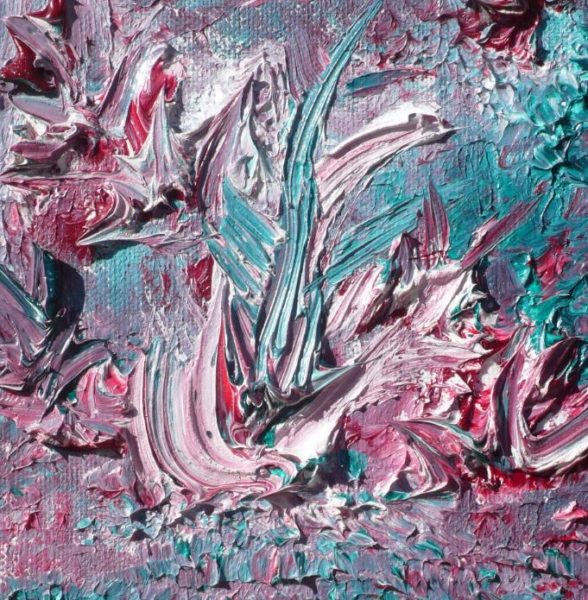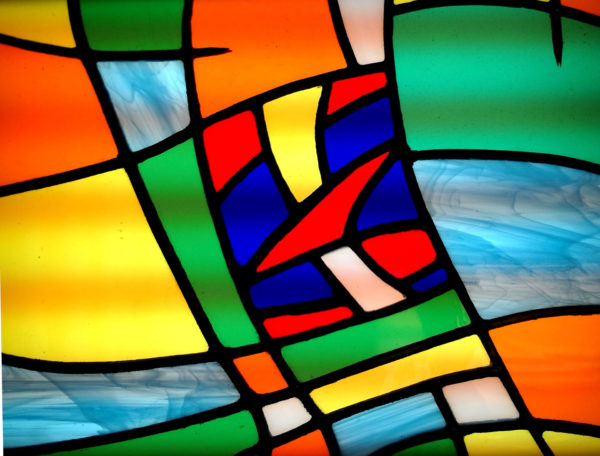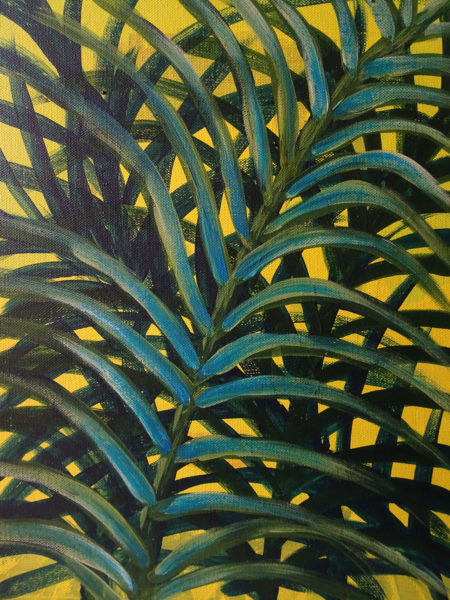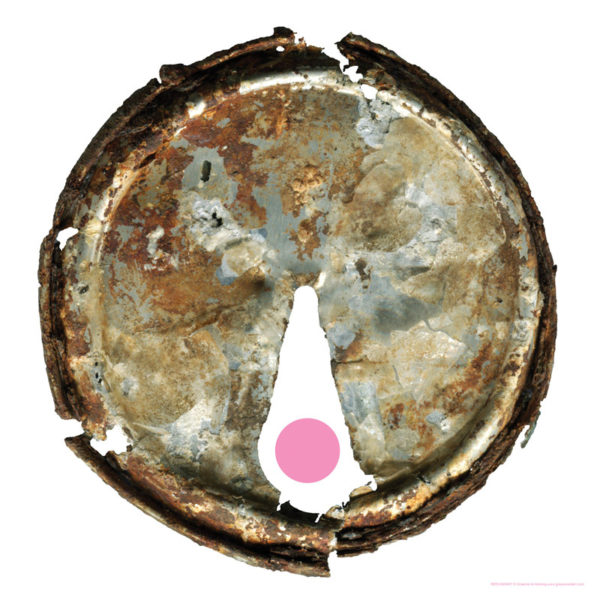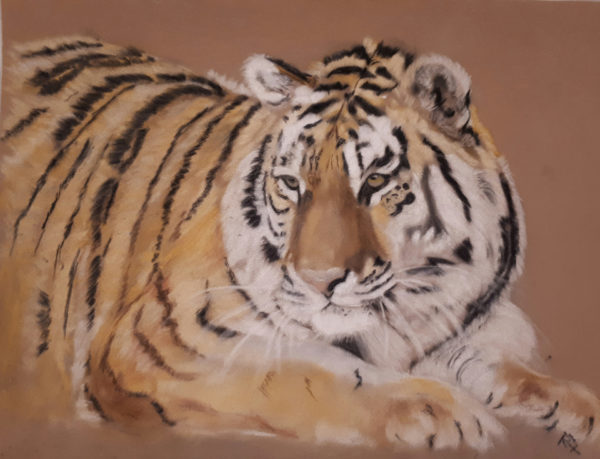 Sue Monteath 'Life and Landscapes' Gala night – 6 March 2018
In 2017 our exhibitions include Louise Anderson's Surbiton Lagoon – A Splash in Time, the photography of Cythare Cooper, Garden to Vase by Vicky Oldfield and HASHTAGdrawingoneaday by Simone Kay, local artists Jonathan Constant and Meta Rocard, and Fine Art from the King Charles Art Centre.
2016 exhibitions included Magpie, I am by Lydia Karwal, Milena Cull's Faces on the Wall, and Matt Ward's What's the Full Deck
In 2015 we had multi artist exhibitions Aquaphotos and Life Drawings featuring the work of local artists Terry Arpino and Sara May, The Absence of Colour, Transitions, and Art 4.4 as well as other exhibitions of individual artists work.
2014 exhibitions included Watercolours by Rob Pearson, Art With A Difference featuring work by local artists Meta Rocard and Roger Fowler, The Artful Dodgers and a Collection of Women's Art featuring work by Maria Virginia Cheli and Milena Cull.
Our 2013 exhibitions included Palfi's Photopoems in December and Calligraphy Art in February and March.