Resources and practical exercises for anyone looking for writing inspiration as well as call-outs for contributions to cH-online Radio Shorts, and your responses to our Lockdown 100 and under 18s online Summer Art Exhibition initiatives.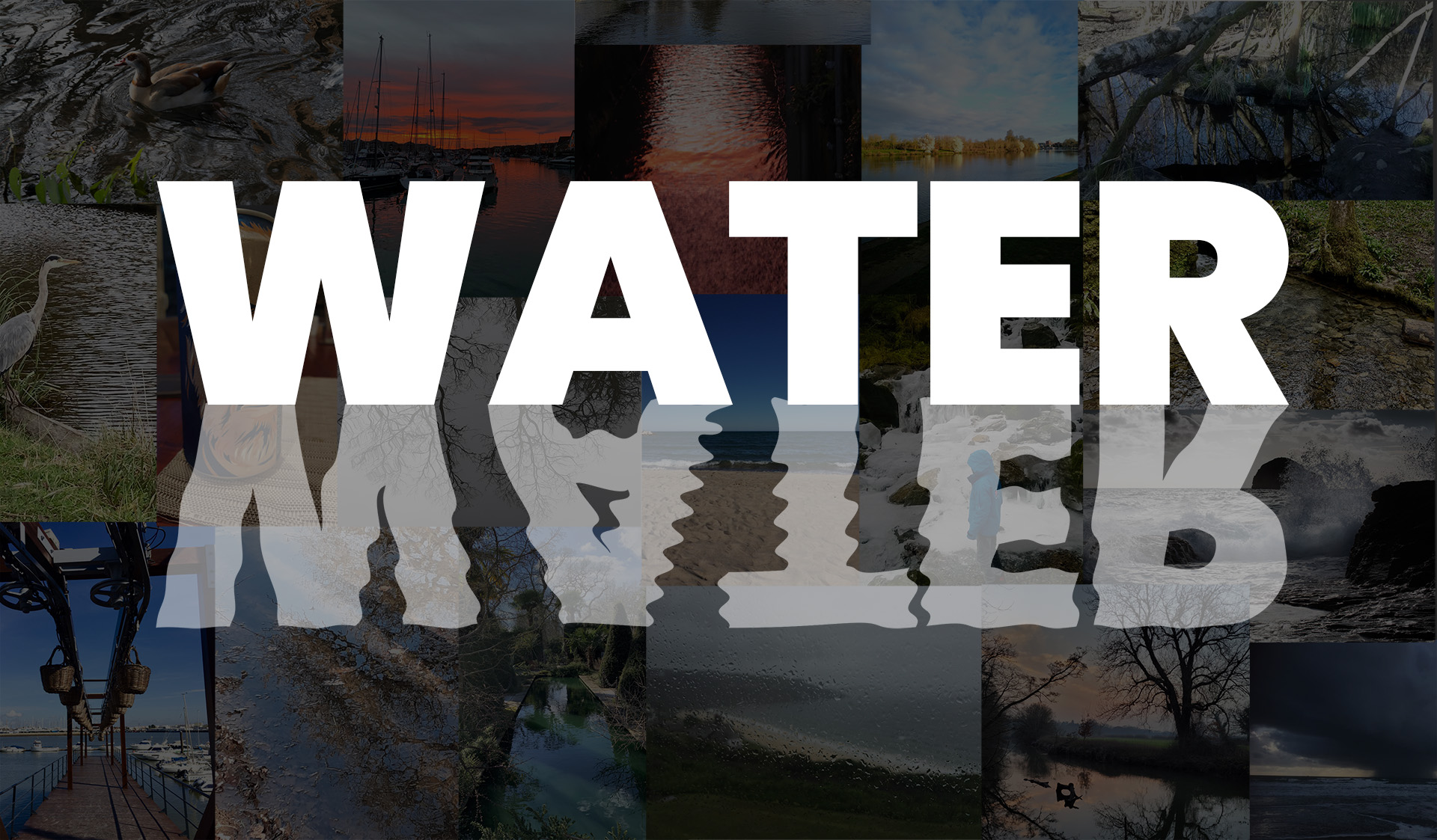 Picture Corner presents its first photographic event, an online exhibition of water themed photos.
Click here to see today's photo.