A selection of scripts from the cornerHOUSEs oneACTS festival, other new writing performed at the cornerHOUSE alongside new monologues from writers whose work has been produced and performed here.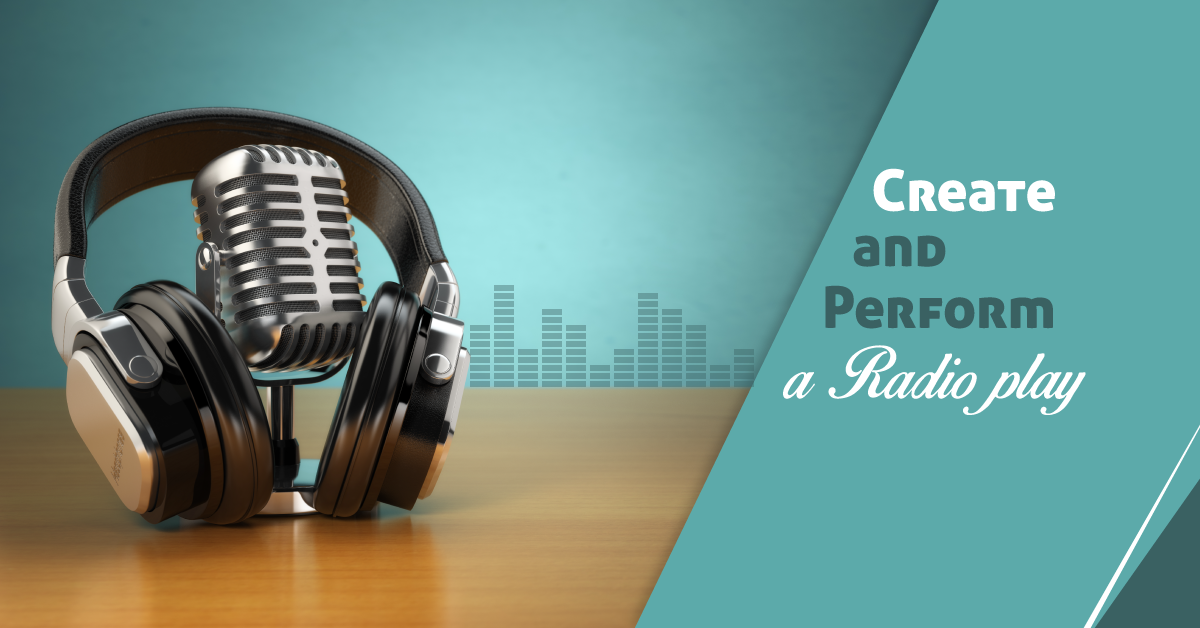 Sophie is studying hard for her GCSEs. She adores her pet cat, Mr Bumble, but on the eve of her exams, her Dad, Jeff, accidentally runs over the cat in…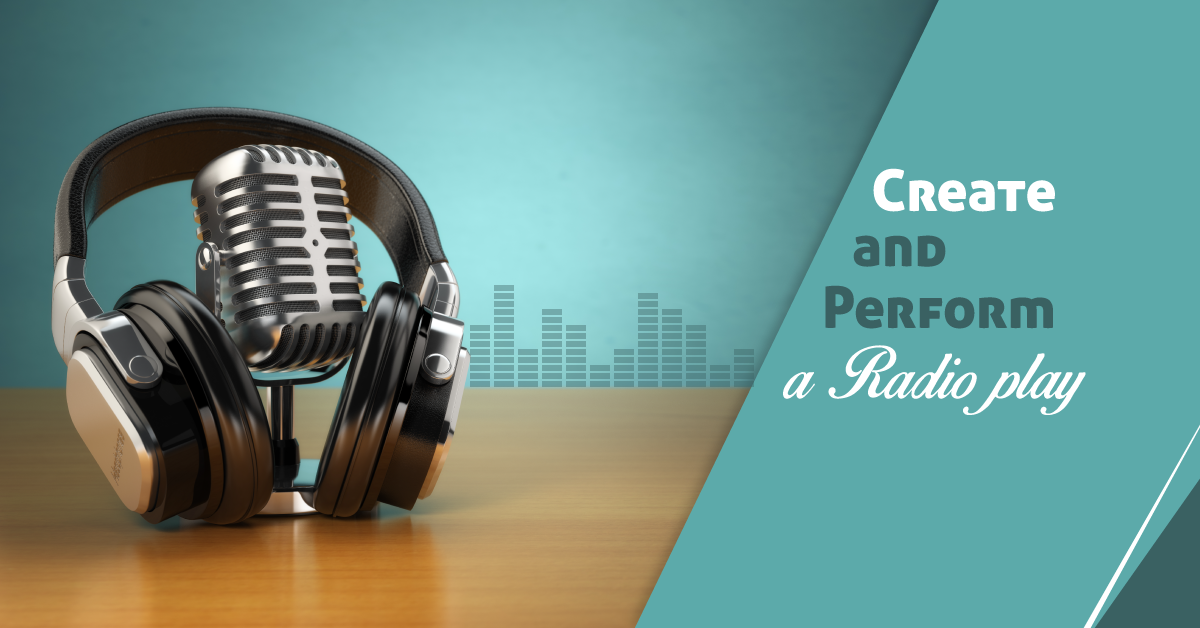 Mark & Amy have arranged an appointment with an estate agent to view an empty house. It is an executor sale, the owner having recently died. It is a cold,…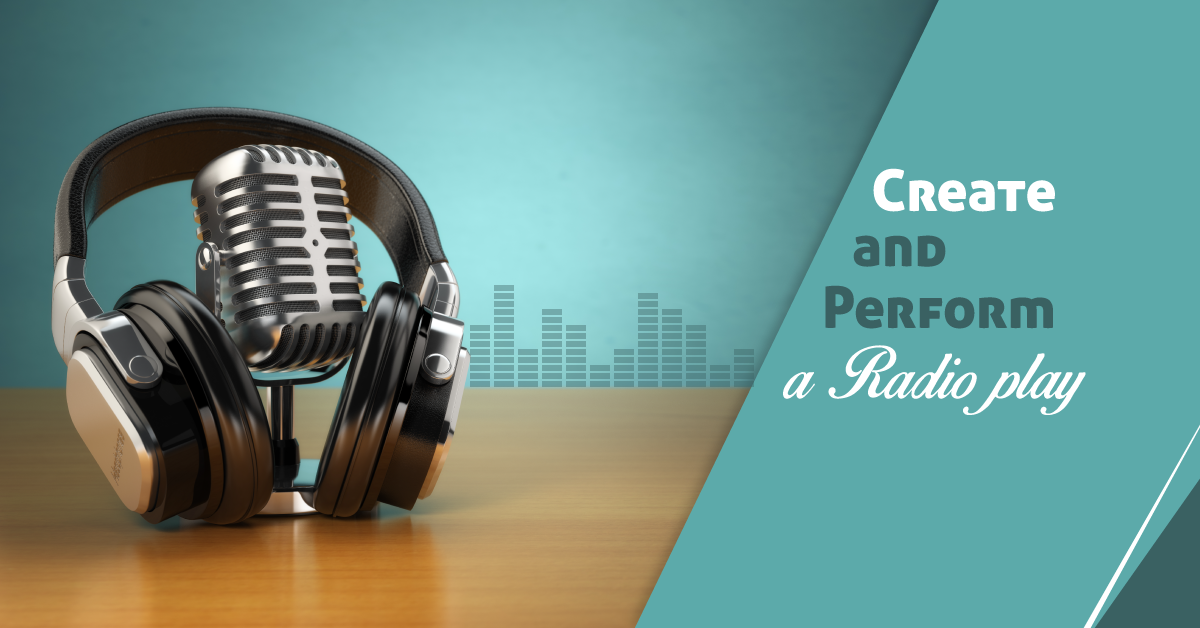 When Robin booked a relaxing cruise to the moons of Jupiter, he never imagined it would end with him trapped in a lifeboat, drifting in space. With his fate in…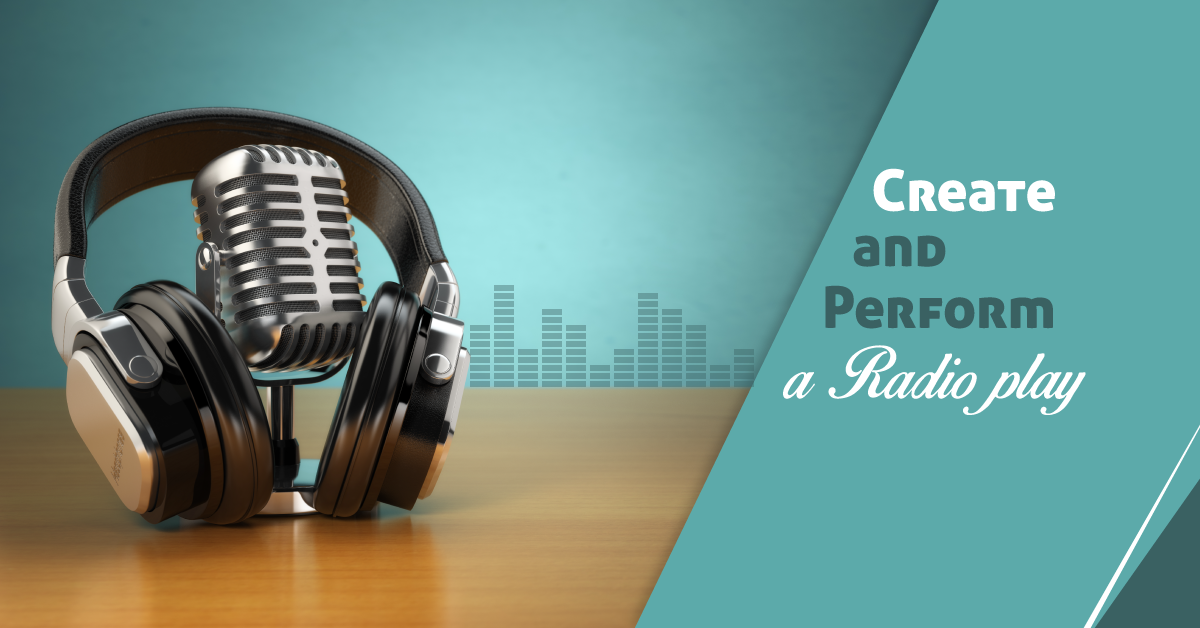 Coming to cH-online from 15th March, 12 of the best of the radio plays submitted in response to our Radio Shorts drama initiative. For the next three weeks, every Monday,…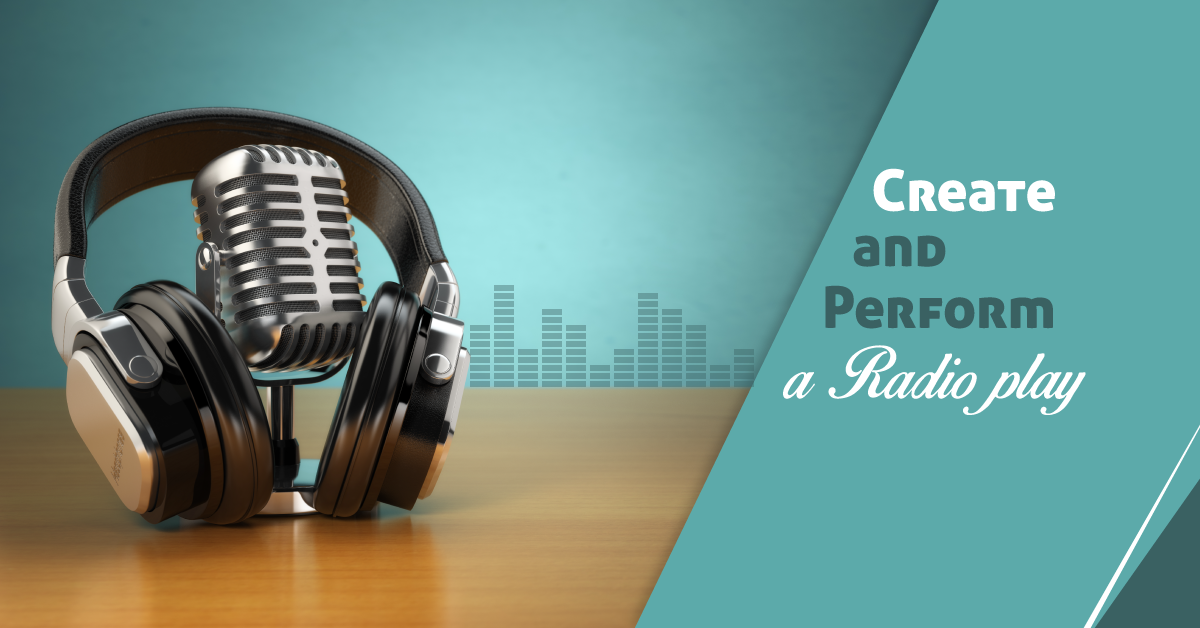 Looking for a fresh challenge over the winter months while cold weather and COVID keeps us all inside more? We've got just the thing for you. Radio Shorts is the…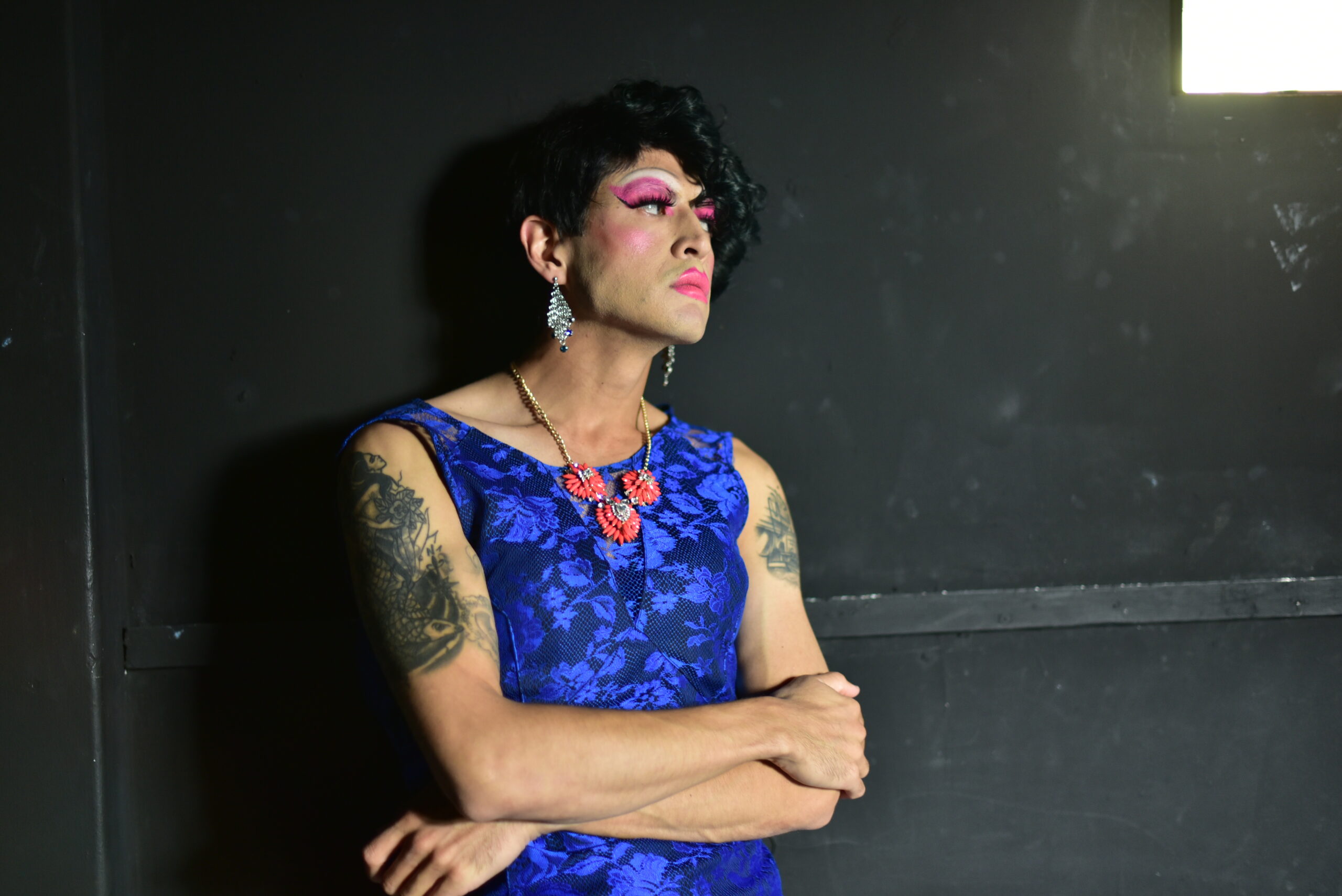 For anyone who came to see Make-up, the first play to be performed post-lockdown at the cornerHOUSE, this exclusive cH-online content gives you the backgrounds of Christopher Laneghan, Lady Christina,…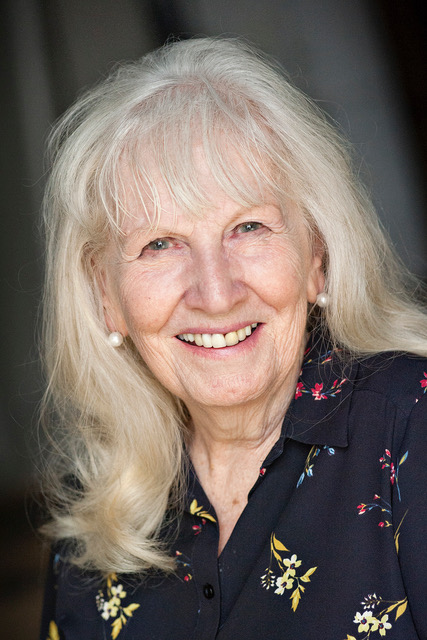 A monologue written and performed by Flloyd (with 2 Ells) Kennedy. Filmed especially for cH-online in this, her 18th week in lockdown in Liverpool.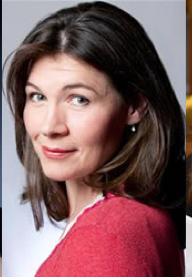 A new monologue written by Dermot Murphy and starring Laura Fitzpatrick.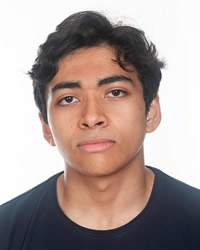 A new monologue by Dermot Murphy performed by Adil Hassan.