A selection of scripts from the cornerHOUSEs oneACTS festival, other new writing performed at the cornerHOUSE alongside new monologues from writers whose work has been produced and performed here.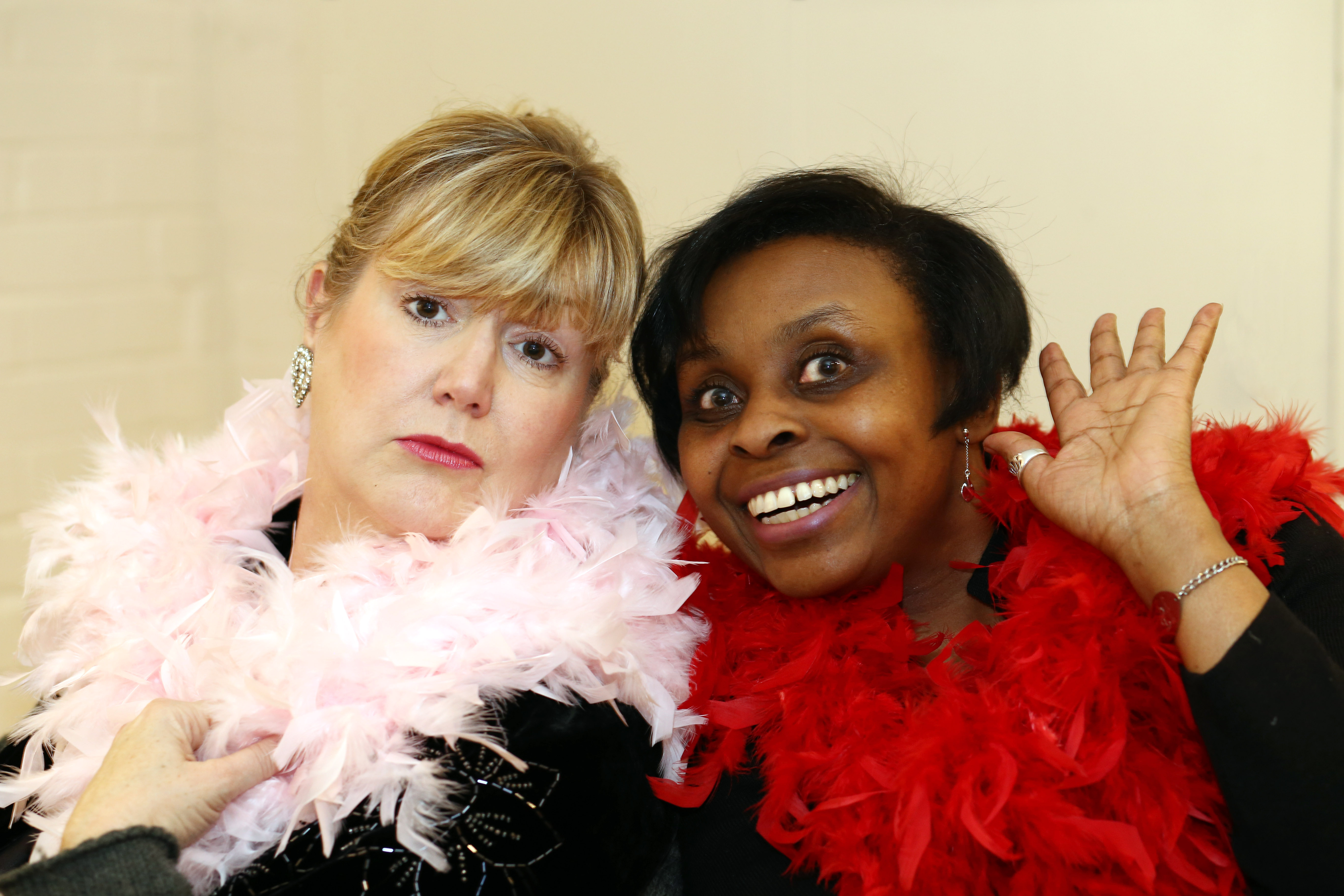 Swan Songs by Graham Large. Performed at the cornerHOUSE in 2015 and 2016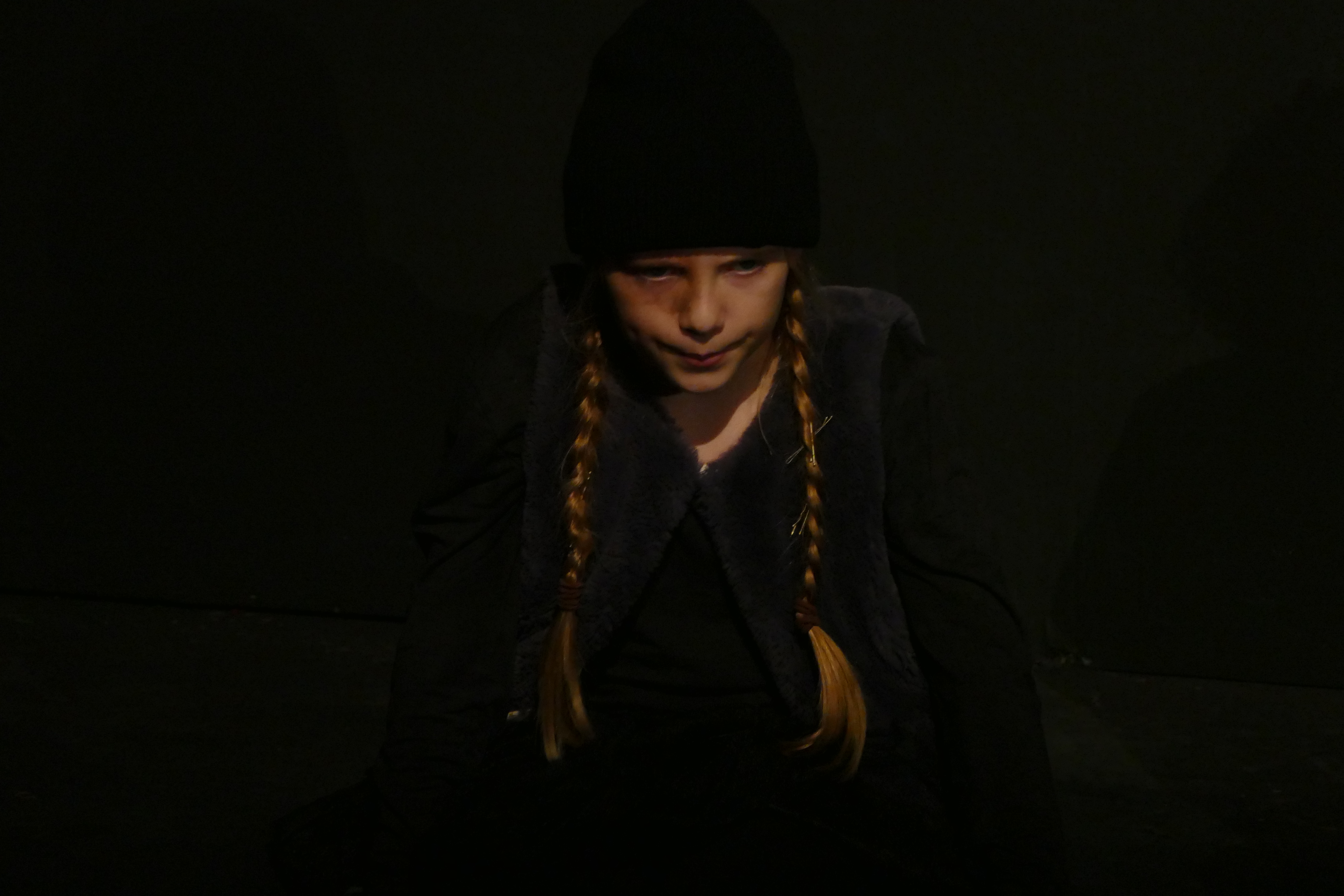 Goblin Market, adapted by David Lawson Lean from Christina Rossetti's 'Goblin Market'.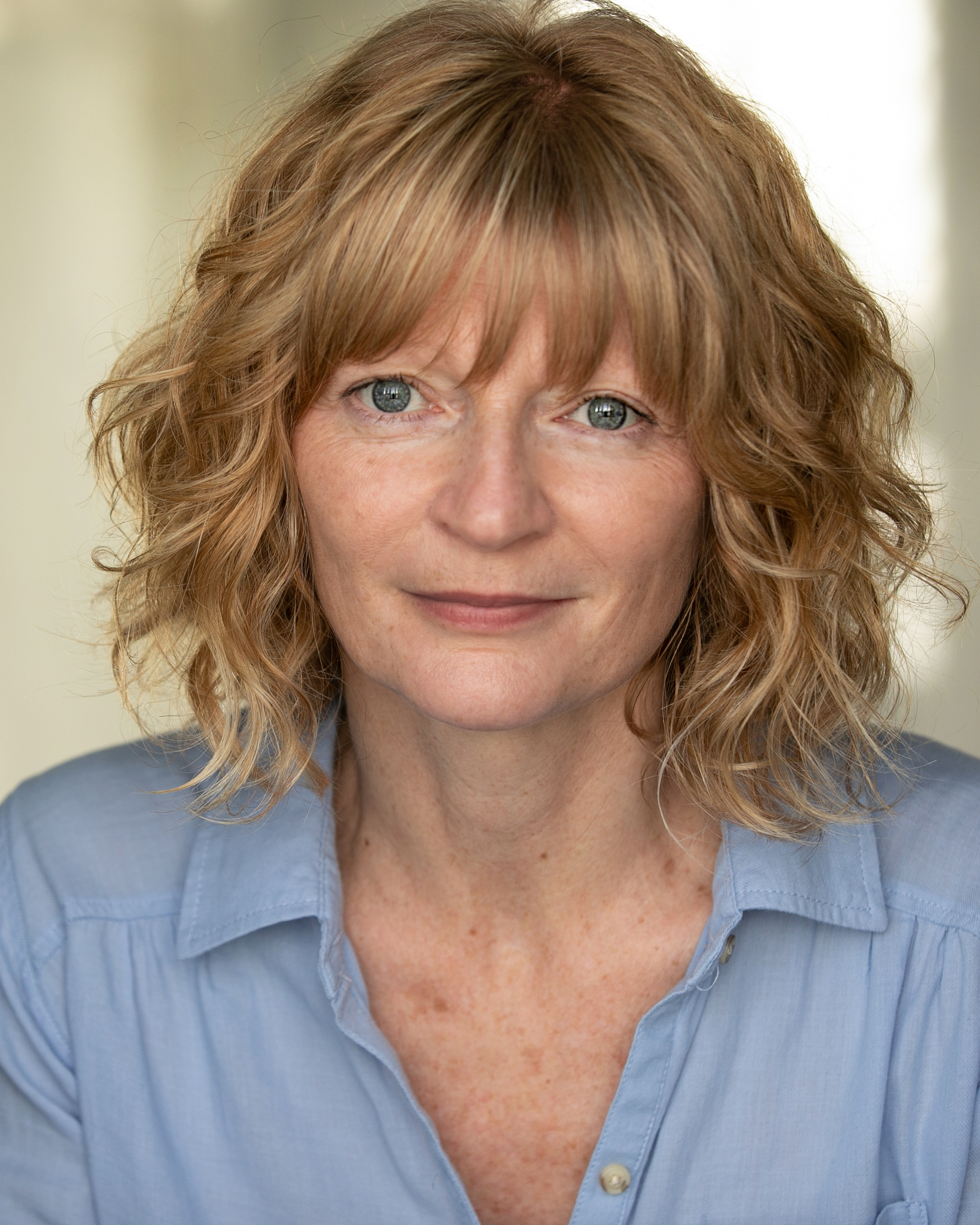 A new monologue by Susannah Finzi, performed by Claire Morrisey.  Filmed by Claire for cH-online over the Easter weekend.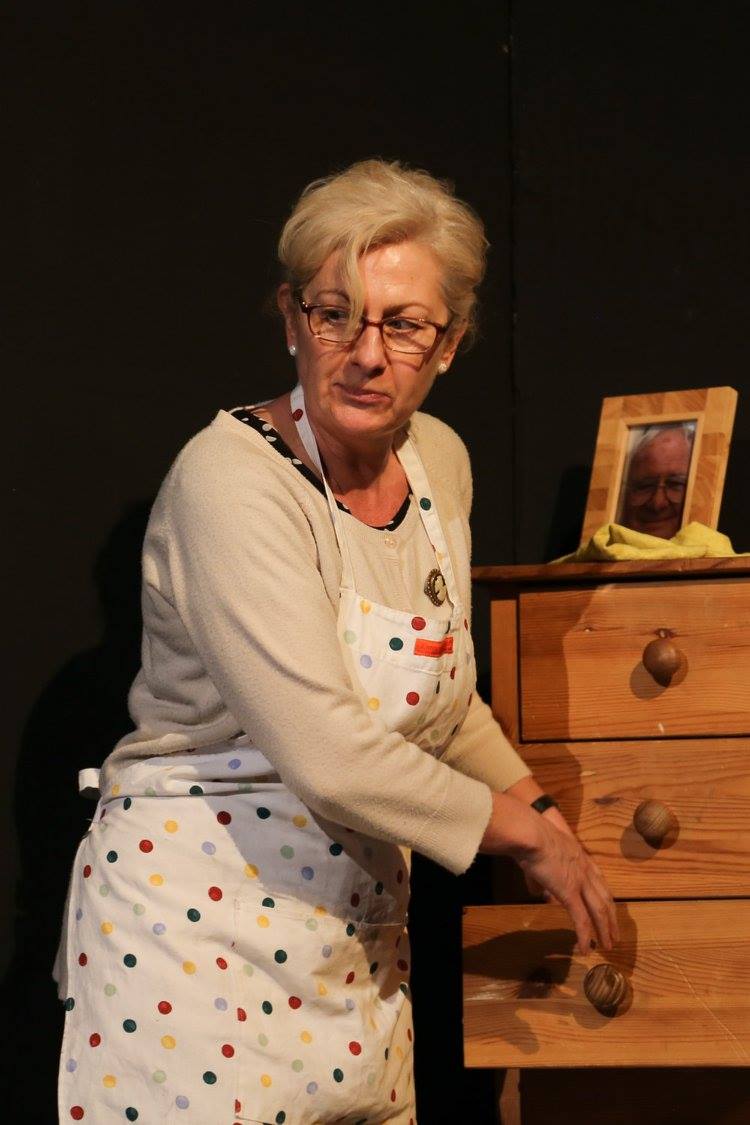 Little Grains of Sand – One of two plays from the 2016 oneACTS written by Andy Moseley.