06sep7:00 pm9:00 pmElizabeth's Rival: The Tumultuous Tale of Lettice Knollys, Countess of Leicester7:00 pm - 9:00 pm Event Type :Social,Spoken Word,Talk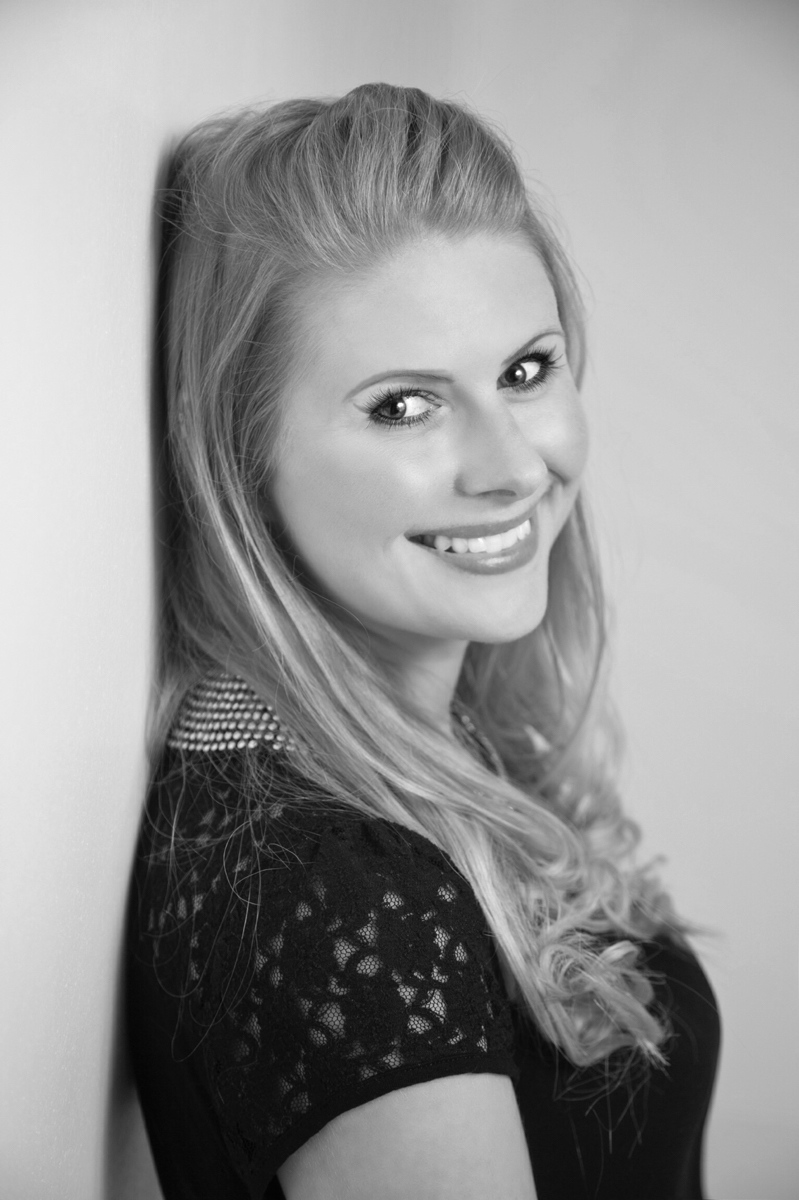 Event Details

Favourite. Foe. Rival: as she lay on her deathbed in 1634, Lettice Knollys could reflect on the fact that she had, in her time, been all of these things. Kinswoman to Elizabeth I, Lettice had begun the Queen's reign basking in her favour and success – an honour that she would enjoy for two decades. However, on the morning of 21 September 1578, Lettice made a fateful decision: when the Queen learned of it, the effects were instantaneous. Furthermore, Lettice would be forced to live with the consequences for the rest of her long life.

The reason? She had dared to marry without the Queen's consent, but worse than that, her husband was Robert Dudley, Earl of Leicester, favourite and one-time suitor to the Queen. Though she would not marry him herself, Elizabeth was fiercely jealous of any woman who showed an interest in Leicester. Knowing that she would likely earn the Queen's enmity, Lettice nevertheless married Leicester in secret – it was a decision that would lead to her permanent banishment from court. Elizabeth never forgave her kinswoman for what she perceived to be a devastating betrayal, and Lettice permanently forfeited her favour.

The story did not end there, and in the ensuing decades Lettice made several attempts to regain the Queen's goodwill. It was to no avail, for one thing had become alarmingly clear: from the moment of Lettice's secret marriage, she had become Queen Elizabeth's adversary – but more than that, she was her rival.

Dr Nicola Tallis has a first class BA (Hons) in History from Bath Spa University, and an MA in Public History from Royal Holloway College, University of London. In January 2019 she completed her PhD at the University of Winchester, the subject of which was the jewellery collections of the queens of England from 1445-1548. Nicola has been passionate about English history all her life, and has worked as a curator, lecturer, and historical researcher. The first of Nicola's books, Crown of Blood: The Deadly Inheritance of Lady Jane Grey, was published in 2016 to wide acclaim, and was the result of five years of research on the Grey family. Elizabeth's Rival: The Tumultuous Tale of Lettice Knollys, is the first biography of this extraordinary Tudor lady and was published in 2017. Uncrowned Queen: The Fateful Life of Margaret Beaufort, Tudor Matriarch, was published in 2019.

Doors open at 7. Talk starts at 7.30

Please email Paul (paulhowardlang1011@gmail.com) for further information.
Time

(Tuesday) 7:00 pm - 9:00 pm