20nov7:00 pm9:00 pmTEDx talks7:00 pm - 9:00 pm Event Type :Spoken Word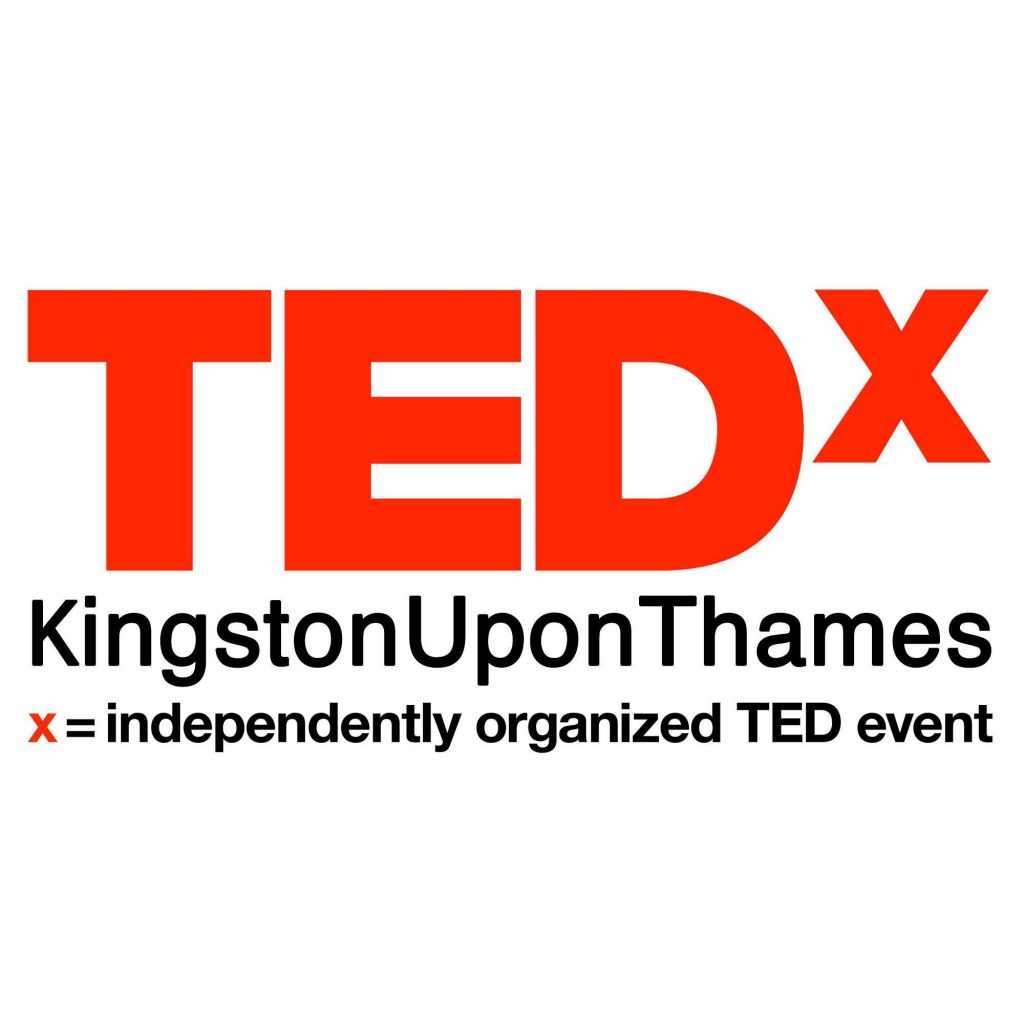 Event Details

TEDxKingstonUponThames exists to champion ideas worth spreading in and around our borough. We achieve this through holding TED-like events to create immersive and mind-opening experiences for our guests. Organised and run entirely by volunteers on a not-for-profit basis, we carefully vet, interview and coach our speakers to prepare them for their moment on the famous red spot. We strive to bring people together, to spark meaningful conversations and to foster a sense of wonder about the world and its inhabitants.

The third of our three 2917 TEDx KingstonUponThames Salon events is taking place at the cornerHOUSE.

At these more intimate events, guests will hear from four carefully curated speakers and discuss the talks they've witnessed.

The talk starts at 7pm on Monday, November 20. Tickets at £15 each are available from http://bit.ly/2yy1RoW. They can also be bought on the night at the door.
Speakers
Simon Plazolles-Hayes – Switching Sides: Animal Farmer to Animal Advocate
Simon Plazolles-Hayes is an animal activist that seeks to challenge the current social norm and change views for benefit of humans and animals alike. Prior to becoming vegan, Simón grew up in traditional life style of eating meat. While in the army, he came in to realization of the unethical treatment of animals.
Why do you eat animals? Can you defend it? Simon Plazolles-Hayes grew up on a farm, but after examining his actions, he couldn't defend them. Now he advocates a vegan lifestyle. Find out what made him change, and why you could too.
"Don't wait for an epiphany to challenge your views on animals. Examine your actions, and ask yourself- is this ethical?"
Candy Gan – Towards a Patient-Centered Care System – A View From Chronic Illness
Accountability doesn't entail personal responsibility. Chronic illnesses show us the difficulty of living with, but not necessarily owning, your disease. How would the separation of these concepts change the doctor/patient relationship? It is imperative we need to consider this, in the face of increasing patient empowerment.
Candy is a continuing student at the LSE for MSc. Global Health. She is from Singapore but grew up in Shanghai, and has lived with Type 1 Diabetes her entire life. In March, she spoke about this at TEDxLSE. Come November, she will explore how the relationship between accountability and responsibility can be applied.
"Strength does not come from winning…when you go through hardships and decide not to surrender, that is strength." – Arnold Schwarzenegger"
Shamil Gillani – Taking back control. Lies, Compulsion and Recovery
A beautiful family and financial security is what most dream of. For Shamil Gillani the lure of gambling resulted in him nearly losing everything which he held so dear.
Shamil talks about his 12-year uncontrollable addiction that saw him turn into a compulsive liar, gamble his family savings the day before his wedding and the steps he now takes daily to battle his addiction.
As well as sharing his destructive experience, supporting others, chairing meetings at the Gamblers Anonymous group where he started his road to recovery, he also actively campaigns for a change in legislation on Fixed Odds Betting Terminals.
"Gambling addiction is so hidden it's easy to be engulfed in, it's the steps you take after that support your recovery"
Mary Bourne – Do you hear my voice?
We enter the world on an in breath followed by a vocal announcement in the form of a cry or whimper. Our voices are heard for the first time.
In 2007, Mary Bourne set up a choir in memory of her Mother. She wanted to create a singing community. Over the past ten years Mary has developed a diverse range of choirs and singing events where creativity is encouraged, confidence is developed and harmony abides.
From church halls to The Albert Hall, workshops with the homeless to performances for 80,000 people, leading choirs has created some magical, memorable musical moments.
Time

(Monday) 7:00 pm - 9:00 pm
Location

the cornerHOUSE

116 Douglas Road Surbiton Surrey KT6 7SB