24aprallday19junLoraine Monk - Metamorphosis exhibition(All Day) Event Type :Art,Exhibition,Social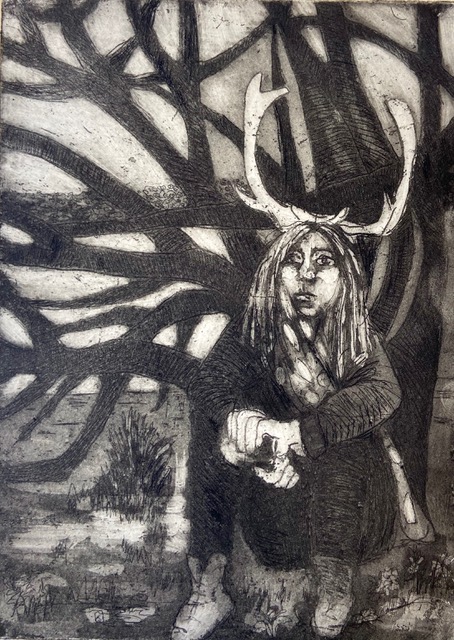 Event Details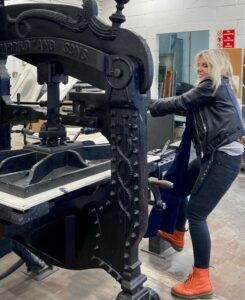 Our new exhibition features the work of Loraine Monk. Loraine's practice derives from a sense of place and community. Originally a painter, she creates images using both relief and etching print processes. The ethnographic layers she addresses are carved and engraved into, and under, the surfaces of lino, paper, metal and wood.
Previously exploring the inequality of power relations and occluded histories of certain people, places and ideas, as well as feminist projects focussing on place and identity, her recent work has concentrated on drawing as the central part of the etching process.
One thread has been to explore the threatened extinction of animal species; re-imagining myths and legends; and using metamorphosis as strategies to examine the threats of global warming and environmental disaster.
Loraine has also begun to re -explore portraiture and the human figure, by mark making directly onto etching plates.
Free admission. 7 to 9pm. Tickets available from Ticket Source
Time

April 24 (Sunday) - June 19 (Sunday)
Location

the cornerHOUSE

116 Douglas Road Surbiton Surrey KT6 7SB