07novallday09janElinor Rowlands - The Magician - Art Exhibition(All Day) Event Type :Art,Exhibition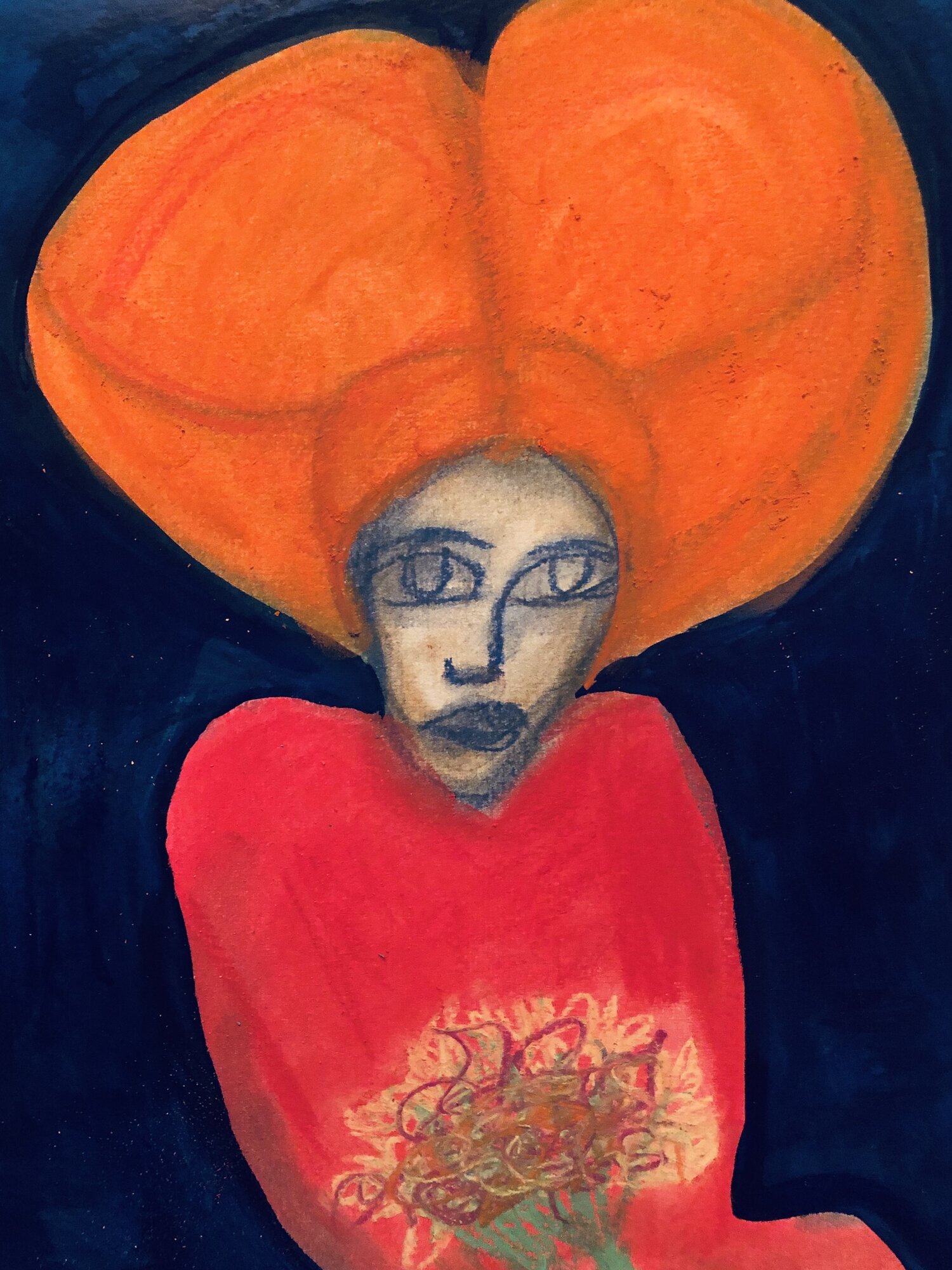 Event Details

Elinor Rowlands is a U.K based multi-disciplinary performance maker and visual artist. Her work is founded on the contemporary interplay of sensory art-making involving repetitive rhythmic gestures that are both ritualistic and seeing, involving her body as both instrument and tool, engaging with its intrinsic drum.

A writer, performer, sound artist and painter, Elinor studied drawing and printing with Inuit Canadian artist Heather Carroll, and painting with the late Kamen Popov of Gallery 88 Luxembourg. At university, she studied performance and film (BA Honours), then a Post Graduate Diploma in Painting, and finally, a Masters in Art Psychotherapy.  She creates paintings for a range of places from theatres to intimate exhibition spaces and she offers private commissions.

Elinor combines arts to tell stories through the prism of ritual and magic. Moved by children's stories, folklore and women's histories, every piece has its own language and identity, each tells a different story. Layered textures around repeated images from nature offers her work a phantasmagorical feel, overwhelming and immersive, secretive, and yet particularly revealing.

Her exhibition, "The Magician" is based on the Jungian archetype of the creator of worlds bearing knowledge of the ancient and contemporary. The jewelled colours Elinor uses in her art lend a transformative, reflective, and contemplative lens into the world of this archetype.
Time

November 7 (Sunday) - January 9 (Sunday)
Location

the cornerHOUSE

116 Douglas Road Surbiton Surrey KT6 7SB