16may7:00 pm9:00 pmWild and wonderful - Joint Art ExhibitionExhibition runs from 7 May - 28 May 20177:00 pm - 9:00 pm Event Type :Art,Exhibition,Photography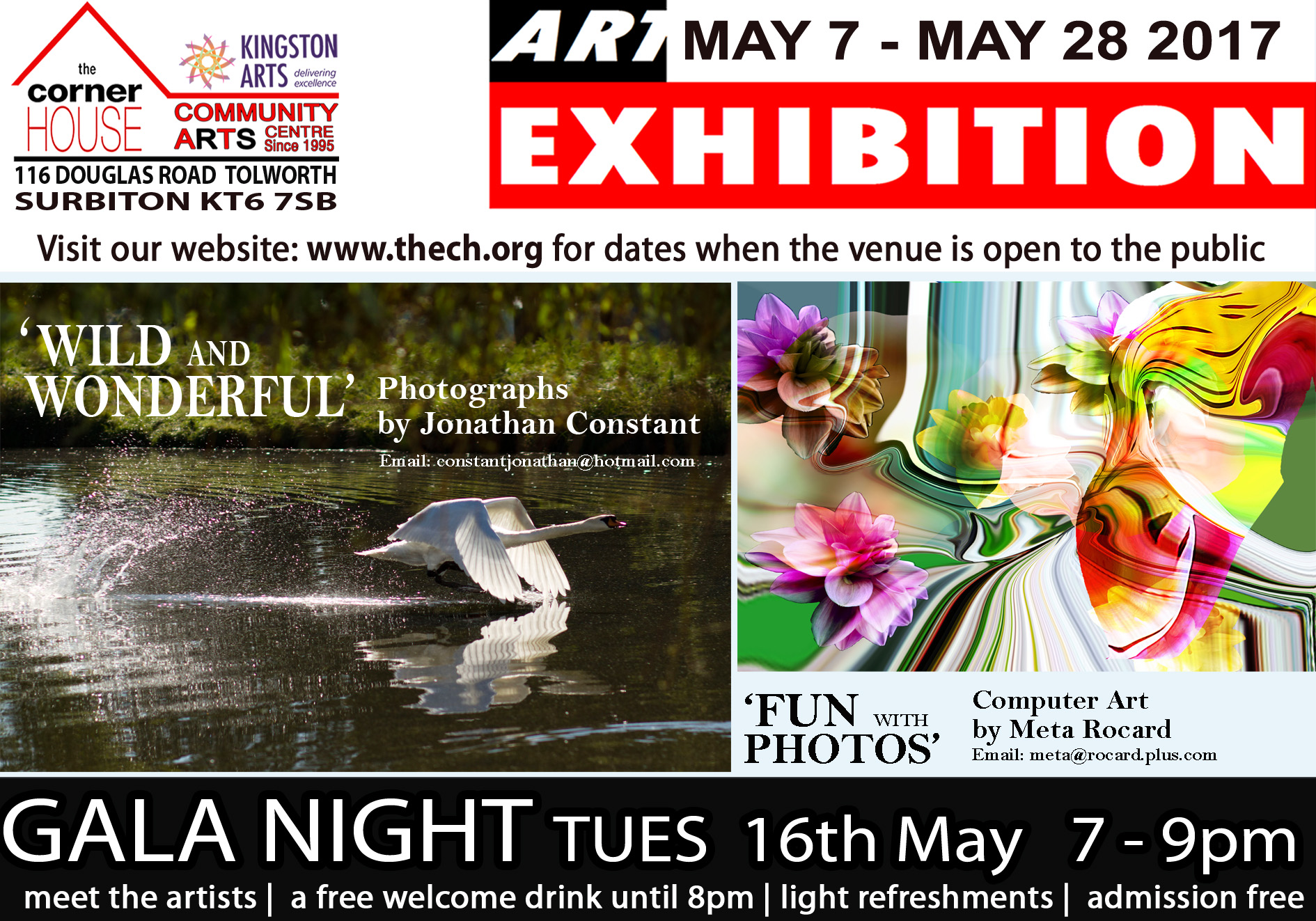 Event Details

Our May exhibition features local artists Jonathan Constant and Meta Rocard.

The artists tell us about themselves and their work.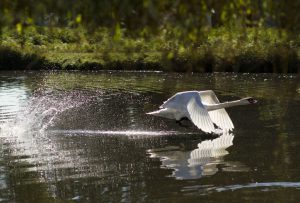 Jonathan Constant (Photographer) 'Wild and Wonderful'
I first moved to the Kingston area in 1985, when I got a job as a reporter on the Surrey Comet. However, photography has been a life-long passion – ever since I was given a plastic Kodak camera at the age of five. Today, I am lucky enough to earn money from my photography – either as a photojournalist, or through portraits, weddings and corporate events.
However, I get the greatest pleasure from photographing the natural world. Many of my family live in Devon, so I often spend weekends there, exploring the wilds of Dartmoor. It's a photographer's paradise.
My favourite photos are always unposed and unprepared. I like to capture a fleeting moment. I'm not the kind of person who will sit for hours waiting for something to happen. Instead, I prefer to keep moving, and keep looking. There's magic out there if you allow yourself to see it.
The exhibition features a small selection of my many photographs – most of them either taken in Surrey or the West Country. I hope you like them.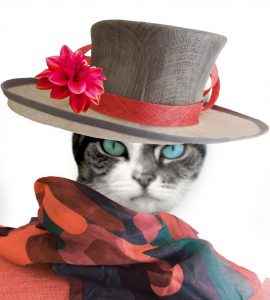 Meta Rocard. (Computer Art) 'Fun with Photos'
Creating art and illustration on computer is my speciality upon retirement.
I'm mainly self taught apart from summer courses at Wimbledon School of Art.
My inspiration is drawn from observation of the works of Picasso, Dali, Chagall, Toulouse-Lautrec, O'Keeffe amongst a long list of modern day artists, illustrators and designers who interpret art in new and exciting ways.
Stimulated by the brilliant colour, flowing patterns of flowers, unusual angles of inanimate objects and facial expression of life form, I strive to create abstract and surreal images from the infusion and enhancement of my photograps, drawings and paintings.
Involvement with theatre and art groups led me to poster design. In the past for Hampton Hill Playhouse (renamed Hampton Hill Theatre) and currently for the cornerHOUSE and Kingston Arts.
Previous exhibitions of my 'Digital Art Fantasies' have been shared with other artists in 2014, 2015 and 2016 at the cornerHOUSE, 116 Douglas Road, Surbiton and at Kingston Arts, Surrey House, Kingston Upon Thames and at their space in Court Farm Gallery, Old Kingston Road, Worcester Park.
'Fun with Photos' is my latest collection which is being shared at the cornerHOUSE, 116 Douglas Rd. Surbiton KT6 7SB with photographer Jonathan Constant who is exhibiting a selection called 'Wild and Wonderful'.
Time

(Tuesday) 7:00 pm - 9:00 pm
Location

the cornerHOUSE

116 Douglas Road Surbiton Surrey KT6 7SB