24jul7:30 pm10:00 pmSurbiton Salons - Songs of Pleasant Glee7:30 pm - 10:00 pm Event Type :Music,Theatre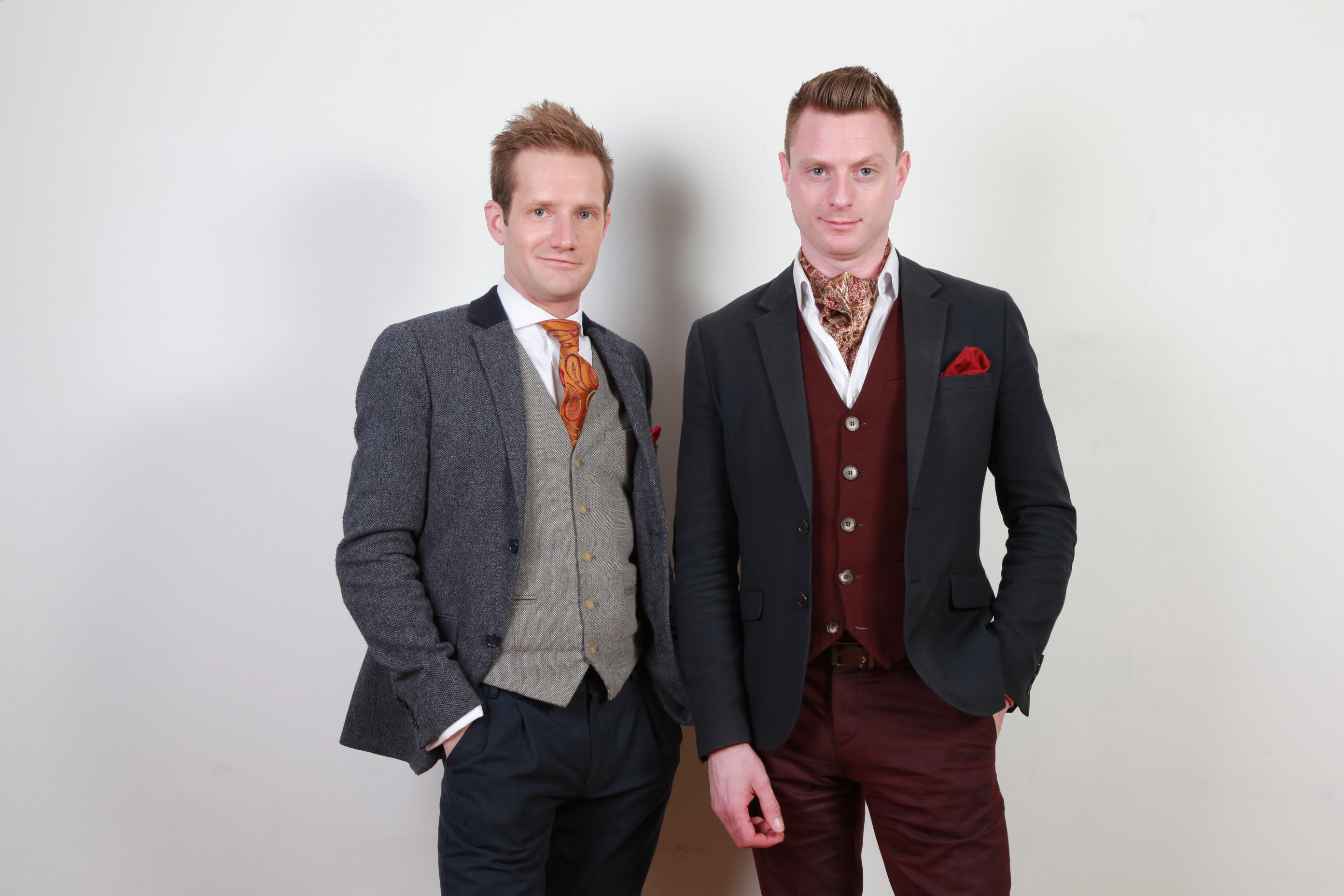 Event Details

For more information and to book tickets visit www.surbitonsalons.com

For the opening concert of Surbiton Salons 2019, artistic director and festival founder Charles MacDougall (tenor) and Robert Mingay-Smith (piano) are joined by Gavin Cranmer-Moralee (baritone) for a charming programme of duets about spring, romance, love, lust, and sleep by composers Mendelssohn, Vaughan Williams, Quilter, Howells and others.

Biographies 

Charles MacDougall is an award-winning tenor, choral animateur and vocal coach, known equally for his voice and his transformative work with choirs and singers. Recent solo highlights have included: creating the role of Richard III in John Webb's The Last Plantagenet (Philharmonia Orchestra, De Montfort Hall); Handel's Messiah (Telemann Chamber Orchestra, Hitomi Memorial Hall, Tokyo); Bach's Christmas Oratorio (Telemann Chamber Orchestra, Izumi Hall, Osaka); Bach's St Matthew Passion (The Guards' Chapel, Wellington Barracks, London); Evangelist in Bach's St. John Passion (Dalby Kammarkör, Sweden); Harlequin in The Pioneer of Panto (Handel House, London); and BachEarly Cantatas (Les Inventions, Dijon Opera House). Formerly the senior vocal coach at Portsmouth Cathedral, Whitgift School and Croydon Minster, he is now choral director for The Voices Foundation, coaches for the Royal School of Church Music, and is consultant vocal coach at Derby Cathedral and Radley College.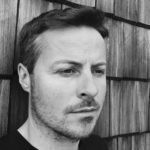 Gavin Cranmer-Moralee is admired for his hugely versatile timbre. He performs both as soloist and chorus singer for many of the leading ensembles and churches in London including St Paul's Cathedral, Westminster Abbey, Westminster Cathedral and Temple Church. He holds a permanent position as Gentleman of the Choir of HM Chapel Royal at Hampton Court Palace. He regularly joins the BBC Singers in their live broadcasts at St Paul's Knightsbridge, St Giles Cripplegate and Milton Court, in their outreach work and learning projects from the Maida Vale studios and for the Proms season during the summer. With his adaptable voice, he is able to transition from one genre to another seamlessly and has featured as one of the core singers for the live performances of Disney's Frozen, Danny Elfman's Alice in Wonderland from the Royal Albert Hall and as a vocalist for film score recordings from Abbey Road studios; most recently for Aardman Animations and forthcoming animated comedy film UglyDolls. In addition to his solo work he is part of the professional quartet Seraphim, based out of St Mary-at-Hill in the City of London. He is the vocal coach to the Croydon Minster choristers who attend Whitgift School, Croydon, and runs a small but thriving teaching studio from home. He is a member of the AOTOS (The Association of Teachers of Singing) and the Musicians Union (MU).
Robert Mingay-Smith has held choral scholarships at both St Edmundsbury Cathedral and St Martin-in-the-Fields, and posts as assistant director of music at the Old Royal Naval College Chapel, Greenwich, and St Michael, Cornhill in the City of London. From 2009 to 2013 Robert was a member of the British vocal ensemble VOCES8 with whom he toured worldwide. Robert performs regularly as an organ soloist in the UK and at many of London's churches and cathedrals. He is a founder member of the flute and organ duo INVERSION, alongside the award-winning flautist Ruth Stockdale with whom he tours internationally. Robert founded the Square Mile Music Series and is artistic director of the new ensemble Seraphim; both of which are based at St Mary-at-Hill in the City of London where he is the director of music, a post he has held since 2007. Robert is also director of music at St John the Baptist, Wimbledon.
Time

(Wednesday) 7:30 pm - 10:00 pm
Location

the cornerHOUSE

116 Douglas Road Surbiton Surrey KT6 7SB