05janallday03febSimone Kay ExhibitionMeet the Artist Night Jan 8 - 7pm to 9pm(All Day) Event Type :Art,Exhibition,Social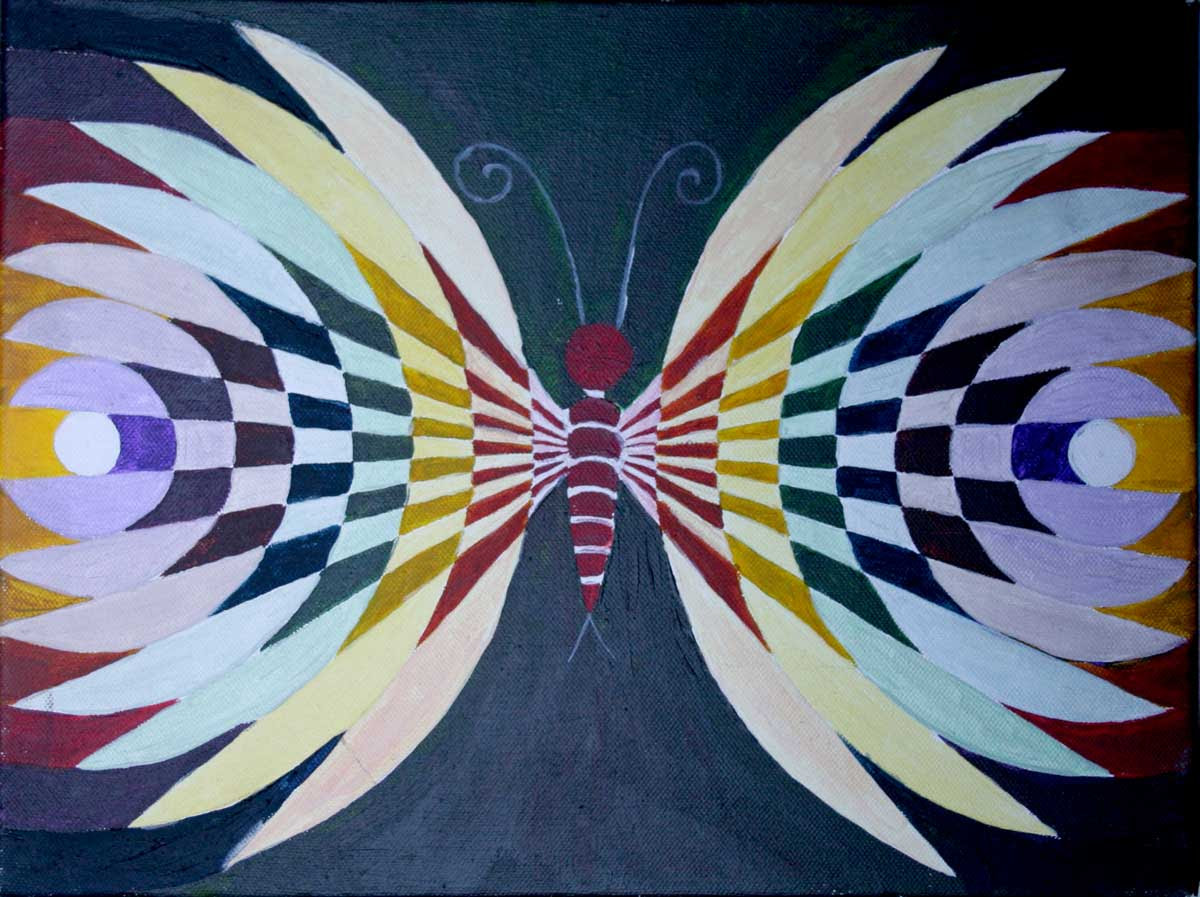 Event Details

Our January exhibition features the work of Simone Kay.

Simone is a stained glass artist living and working in Kingston upon Thames. She decided three years ago to do one drawing a day using pen and watercolour paint in pocket sized notebooks. She is now on book number 37! In the past the only reason for painting was sketching designs for her windows or watercolour painting views while on holiday to send back to friends and family.

These sketches from life have become a daily ritual which has culminated into well over 1000 works of art, thirty of which will be on display.  The images for the exhibition have been reproduced on watercolour paper using state of the art technology known as giclee prints.

Simone studied art at Kingston Polytechnic and glass and mural design at Reigate School of Art and Chelsea school of Art. She has run her own business for over 20 years and has countless examples of her work locally and internationally, including front doors, public buildings and ecclesiastical work.

Since starting #drawingoneaday she has discovered that her daily practice has inspired artists, writers and craftspeople to do their own routine.

The gala night for the exhibition is Tuesday 8 Jan when there will be a big screen presentation, free drink, free admission and a chance to chat to Simone and admire her work.
Time

January 5 (Saturday) - February 3 (Sunday)
Location

the cornerHOUSE

116 Douglas Road Surbiton Surrey KT6 7SB