15sep2:00 pm4:00 pmKindertransport - Auditions2:00 pm - 4:00 pm Event Type :Audition,Theatre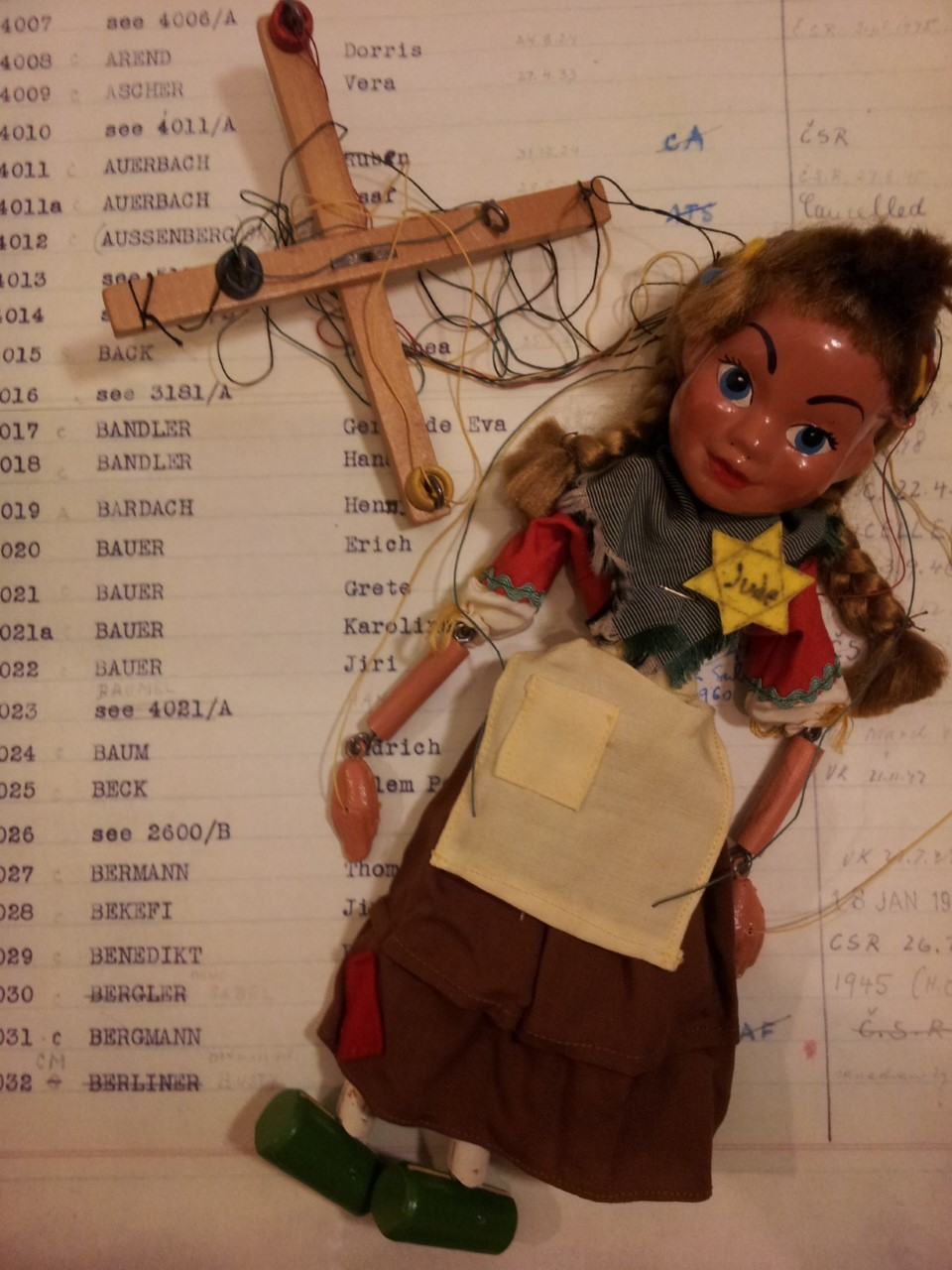 Event Details

The next inHOUSE production will be Diane Samuels' acclaimed drama Kindertransport, to be directed by Peter Brooker. Open auditions for the play are being held at the cornerHOUSE on Sunday, September 15 at 2pm and Monday, September 16 at 7.30pm. You don't need to prepare anything and you only need to attend one of the auditions. If you want to find out more about the production  please email thechartistic.team@gmail.com otherwise just turn up on the day. The play will be performed on 21st, 22nd and 23rd November.

About the play:

Kindertransport is set in the mid-1980s in the attic of Evelyn's home in the suburbs of outer London. The play jumps between pre-war Hamburg, wartime Germany, wartime Manchester and modern London and concerns the impact of choices that three mothers make for the protection of their child:

In 1939 a nine-year-old Jewish girl, Eva, is sent by her parents from Hamburg, Germany, to safety in Britain via the Kindertransport. Her English foster mother, Lil, hosts Eva through her formative years and even though she helps Eva to get employment for her parents, Lil can't help but treat Eva as her own child.

Eva's parents fail to escape war-torn Germany and in turn, Eva loses sight of hope and direction.

Eva grows up in Manchester with Lil and over time changes her name to Evelyn and begins the process of denying her roots.

When Evelyn's own daughter, Faith, discovers evidence of her mother's former life in their attic, Evelyn is forced to confront the past which is haunted by the Ratcatcher – a nightmare figure from her childhood storybook.

Characters

Eva Schlesinger – a young German girl who starts as a nine-year-old and finishes as a 17-year-old at the end of the play.

Evelyn – a middle-class English woman in her fifties.

Faith – Evelyn's only child, twenty years old.

Lil Miller – Working-class, no-nonsense English woman from Manchester. Ages throughout play from around early thirties through to her eighties.

Helga Schlesinger – Mother of Eva, German Jewish woman. At the start of the play she is in her thirties, by the end around 40.

The Ratcatcher – a nightmarish fantasy figure from a childhood storybook who haunts Eva/Evelyn's thoughts throughout her life (the same actor plays a Nazi border guard, an English organiser, an English postman and an English stationmaster).
Time

(Sunday) 2:00 pm - 4:00 pm